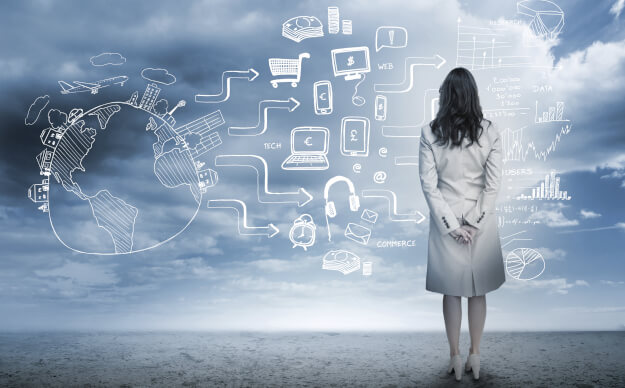 Data | 17 September 2018 | Eliot Hastie <
Link Group, a global administrator of financial ownership data, has announced the launch of a new mobile app for their platform and a voice-activated assistant on Google Home.
The new app offers a secure mobile platform for retail investors to access and manage their investments.
The voice-assistant on Google Home will allow users to verbally ask for details and information on their shareholdings as well as receiving information on a range of topics.
Link Group technology and innovation chief executive Paul Gardiner said the new technology would increase the speed that investors can access information.
"By talking to the assistant, investors can easily and quickly obtain information, without the hassle of sifting through web pages for the answer. Our new voice-recognition technology allows you to simply ask a question to access important investor information," he said.
Mr Gardiner said that the technology was always developing and would expand to provide more in-depth information in the future.
"Link Group is continually responding to how users are choosing to communicate and giving them tools that cater to their needs. That is why we developed natural language assistants, so that investors can talk to Link Market Services anywhere, at any time," Mr Gardiner said.
Mr Gardiner said that the latest additions to their suite of products showed their commitment to the everyday investor.
"Link Group will continue to invest in cutting-edge technology to empower investors to play a more active role in their portfolios and to support companies in creating more meaningful interactions with their shareholders," he said.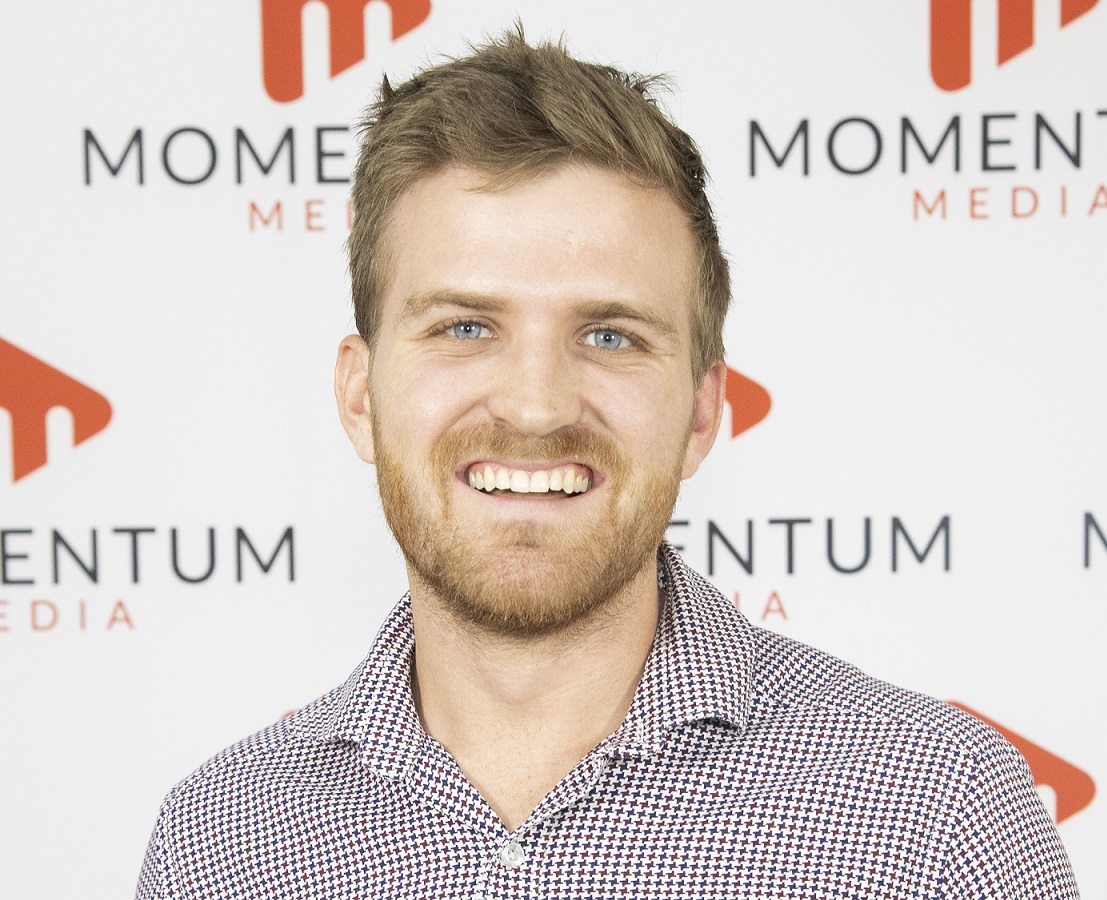 Eliot Hastie is a journalist on the wealth titles at Momentum Media.
Eliot joined the team in 2018 having previously written on Real Estate Business with Momentum Media as well.
Eliot graduated from the University of Westminster, UK with a Bachelor of Arts (Journalism).
You can email him on: This email address is being protected from spambots. You need JavaScript enabled to view it.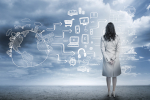 Written by Eliot Hastie