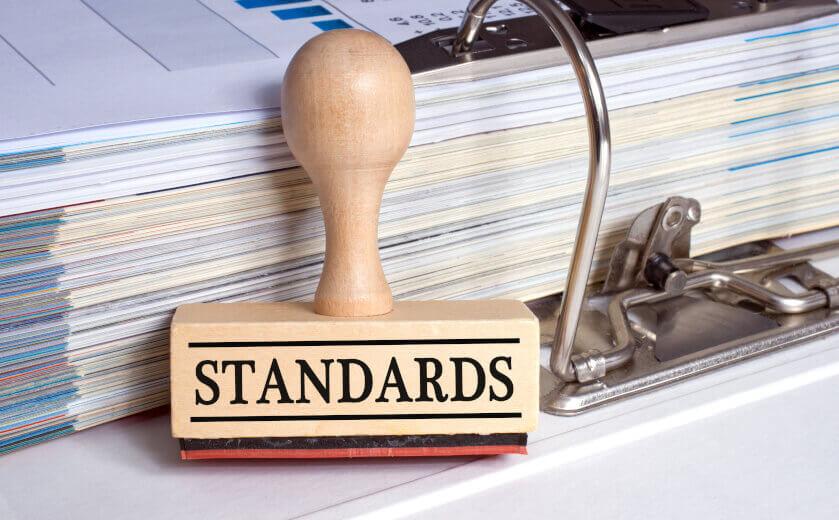 Data | 05 November 2018 | Eliot Hastie <
The consumer data right legislation is designed to improve consumer's ability to compare and switch products and encourage competition between providers. 
While the legislation will be rolled out to all sectors, it was determined by the government that it would be introduced first to the banking sector.
The framework for the banking sector is known as Open Banking and under it consumers will be able to transfer their banking data to trusted parties.
The working draft developed by Data 61 introduces the standards which have been developed to facilitate the consumer data legislation by acting as a baseline for implementation.
The first principal introduced in the standards makes clear that API definitions' priority was to offer a high degree of security for consumer data.
"The security of customer data is a first order outcome that the API standards must seek to deliver," it said.
The other principals of APIs were that they were open standards and provided not just a good customer experience but also a good developer experience.
Member of the Data Standards Body advisory committee and founder and managing director for Australia at Moneytree Ross Sharrott said the draft was comprehensive and complete.
"Even though the final draft is not due until Christmas, I'd say this is a fairly complete draft.
"Market participants can start planning their technical implementation from now on. There may be further changes to the draft, but I wouldn't expect to see sweeping differences," he said.
Mr Sharrott said tech teams could start working on implementation of Open Banking under this draft standard to ensure they were ready for the start date next year.
"The draft standards are enough for tech teams to start laying the infrastructure for the start of Open Banking. If they want to be ready for the 1 July 2019 start date, they need to build the APIs now in order to commence their user acceptance testing in February or March at the latest," he said.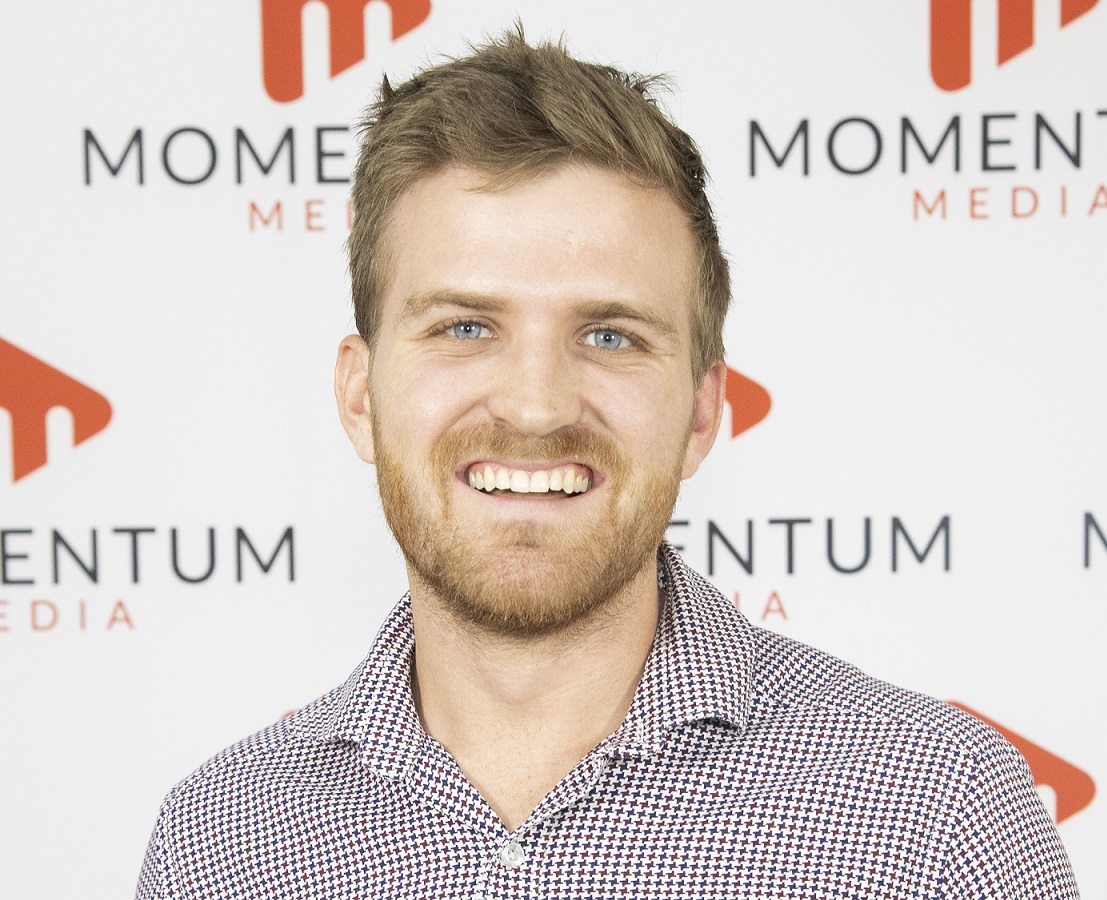 Eliot Hastie is a journalist on the wealth titles at Momentum Media.
Eliot joined the team in 2018 having previously written on Real Estate Business with Momentum Media as well.
Eliot graduated from the University of Westminster, UK with a Bachelor of Arts (Journalism).
You can email him on: This email address is being protected from spambots. You need JavaScript enabled to view it.
Written by Eliot Hastie