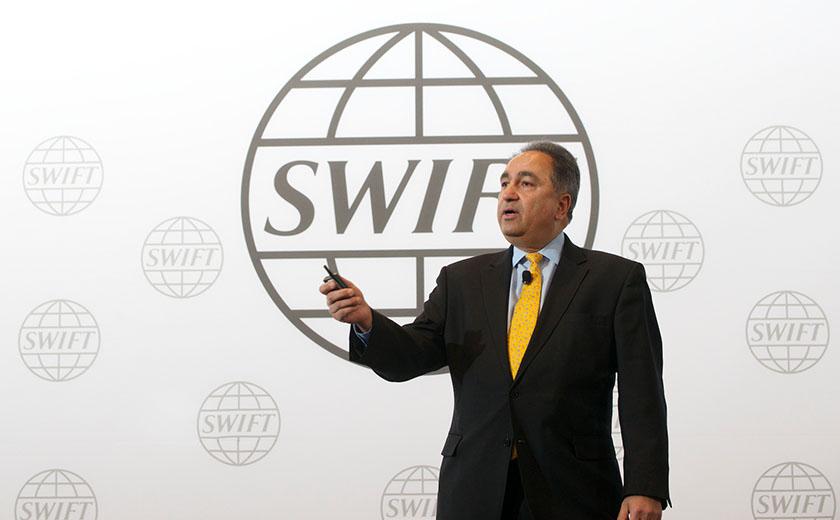 Data | 29 January 2019 | Eliot Hastie <
SWIFT allows over 11,000 financial institutions to send secure, reliable and efficient electronic messages like payments to each other and 2018 was the company's biggest year to date.
Over 2018, an average of 31.31 million messages were sent daily which drove its annual traffic up to 7.8 billion an increase of 11.3 per cent from 2017.
The growth has been attributed to mass adoption of SWIFT gpi which now accounts for 55 per cent of cross-border payment instructions carried on the network.
The biggest day for SWIFT was on 31 May when 35.22 million FIN messages were sent which chief executive Gottfried Leibbrandt said was a remarkable achievement.
"Our traffic increase is remarkable, and I'm delighted we've hit an all-time high of 35 million messages in a single day.
"This is not only indicative of the wider growth in the global economy, but also the financial services industry's continued trust in SWIFT. The success of SWIFT gpi and its rapid adoption has played a key part in our increased annual message traffic, with well over a million payments a day now passing over gpi," he said.
2018 marked a 56 per cent increase in traffic on the last five years and SWIFT is now sending over $300 billion in payments every day.
The two-year-old SWIFT gpi has helped speed up the payment process with over 50 per cent of the payments credited to end beneficiaries within 30 minutes.
SWIFT chairman Yawar Shah said the company had 99.99 per cent availability across its network and that 2019 would see the messaging service continue to grow.
"In 2018, SWIFT continued its core mission and commitment to its customers by ensuring high security and continued reliability.
"This was achieved against a backdrop of rolling out new capabilities such as the Payment Controls Service and instant payment solutions in Australia and Europe. I'm confident that in 2019 SWIFT will continue to accelerate this momentum across its payments, securities and financial crime compliance areas."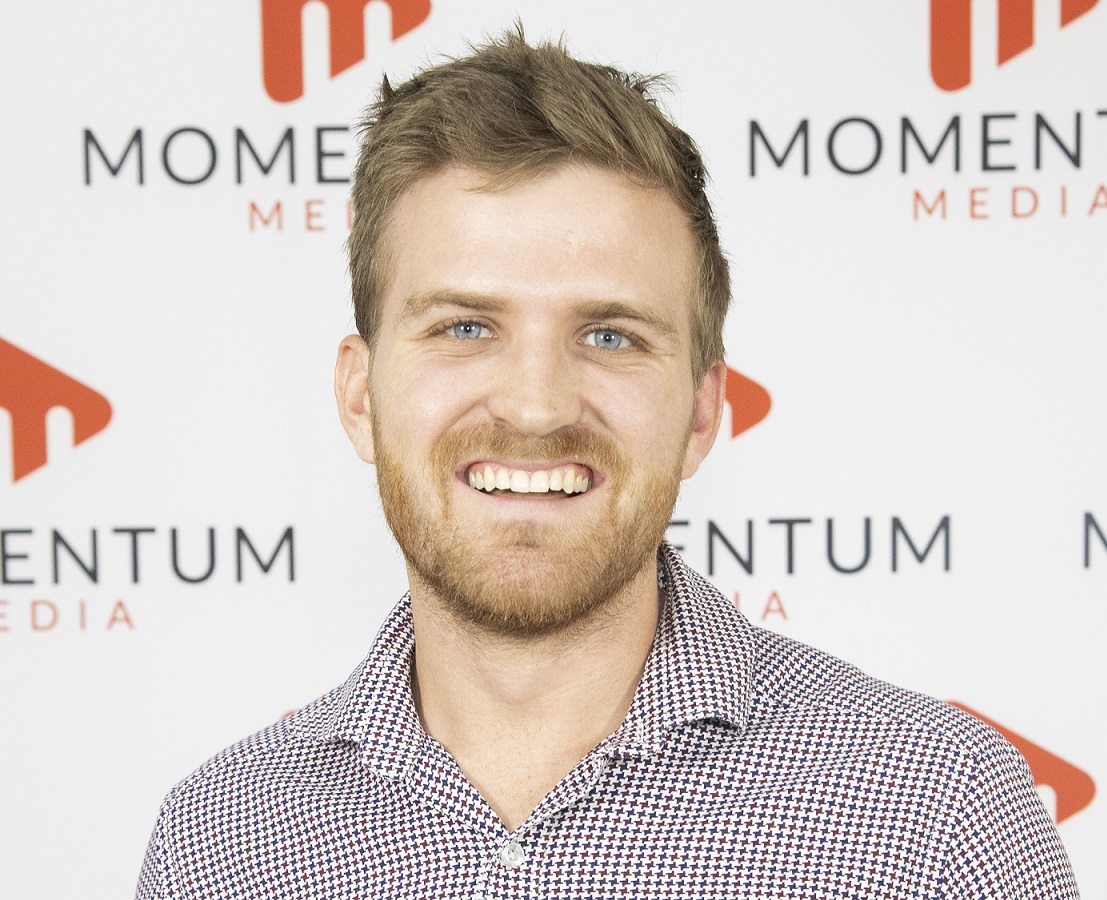 Eliot Hastie is a journalist on the wealth titles at Momentum Media.
Eliot joined the team in 2018 having previously written on Real Estate Business with Momentum Media as well.
Eliot graduated from the University of Westminster, UK with a Bachelor of Arts (Journalism).
You can email him on: This email address is being protected from spambots. You need JavaScript enabled to view it.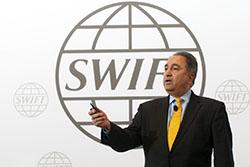 Written by Eliot Hastie