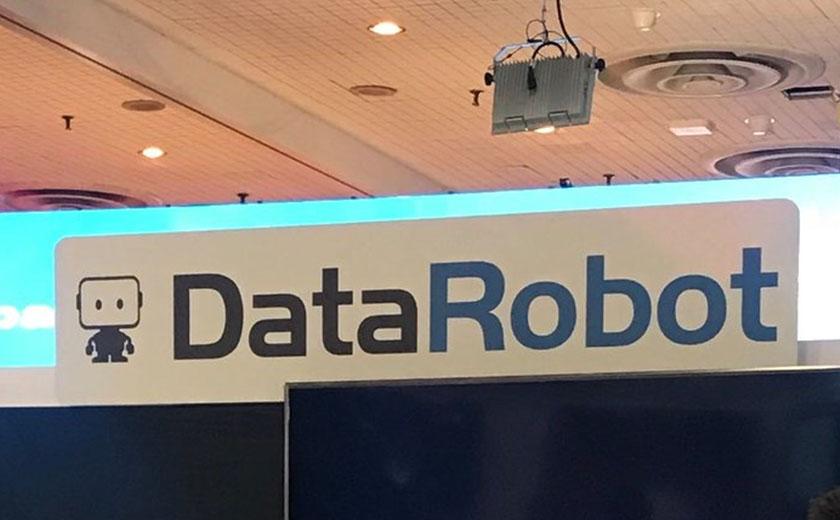 Data | 25 February 2019 | Eliot Hastie <
Jen Underwood, a senior director at DataRobot, told Fintech Business that the gap in the industry came down to terminology.
"The gap right now is understanding the terminology, I call it being a translator. We need to become literate in the terms that are used and understanding what they mean," she said.
DataRobot, an automated machine learning platform, is rapidly helping businesses to build and deploy predictive models using AI, and Ms Underwood said they had noticed that customers were becoming more literate.
"We are adopting it but there is still a big gap, that gap will start to close but in the meantime the tools will get better at translating so we are going to get more sophisticated with data," she said.
Ms Underwood said that data scientists' roles were becoming increasingly important as companies needed more people to analyse the data.
"Years ago, they were saying data scientist is the sexiest job of the 21st century, so certainly we see that demand has continued to outpace supply and its continued to continue like that for a while," she said.
Data has exploded to be everywhere, said Ms Underwood, and that was why demand had continued to be so high in the field.
"In the past, you could easily analyse a couple of data sources; now data lives everywhere. You have so much data you can't possibly manually manage it all and that's where machine learning helps," she said.
Companies that don't have data scientists are starting to see themselves get outperformed and boards were starting to see that, said Ms Underwood.
"Companies are having those conversations and asking how they can use data to compete. This is going to be a top down approach. Some business leaders will embrace it and realise they need to do this even if they have no idea," she said.
For the financial industry, it was a case of getting more personal for their clients and using the data to tackle big issues.
"Credit risk and anti-money laundering are two of the big issues that financial institutions use data scientists for. Banks and financial intuitions get data science, they are the ones embracing it," said Ms Underwood.
Ms Underwood said as audiences get more savvy and use data that the tools to analyse will get smarter and it will become more sophisticated.
"The tools have made it very easy to be sophisticated. Early adopters are automating decisions and you have things like robotic processing that is doing really well now. You combine these things and it just speeds it all up," said Ms Underwood.
Eliot Hastie is a journalist on the wealth titles at Momentum Media.
Eliot joined the team in 2018 having previously written on Real Estate Business with Momentum Media as well.
Eliot graduated from the University of Westminster, UK with a Bachelor of Arts (Journalism).
You can email him on: This email address is being protected from spambots. You need JavaScript enabled to view it.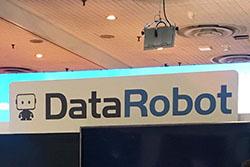 Written by Eliot Hastie