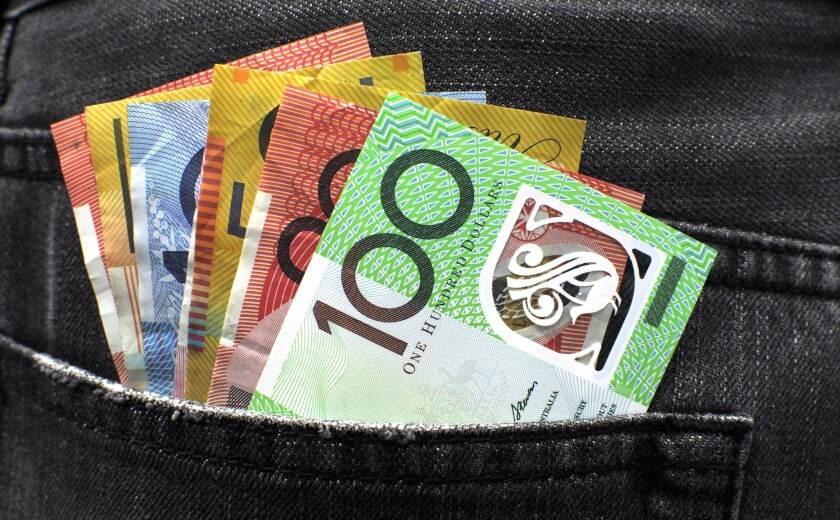 Data | 06 May 2019 | Reporter <
The experimentation phase is now giving way to the operationalization of AI and machine learning solutions which have the potential to bring in significant operational improvements in AML.
Recently Celent's Arin Ray published a report titled Accelerating AI Adoption in AML. The report discusses live solutions from eleven vendors and analyzes AI solutions that are currently being used in KYC-AML operations at financial institutions, highlighting their benefits and discussing how banks should approach AI adoption in KYC-AML.
In his research, Mr Ray found financial institutions are adopting AI and AML capabilities to complement existing systems and processes. Regional and large national banks have started using them, following the lead of large global banks. In terms of functional focus, clustering and risk segmentation, link and network analysis, adverse media analysis, alert triage, and intelligent workflow automation are emerging as popular areas of adoption.
"Most banks seek external help for operationalizing AI and ML in AML, because they feel that approach can accelerate time to benefit and minimize costs and risks," he said.
"Banks, solution providers, and regulators are undergoing an educational journey regarding how to strike the right balance between promoting innovation and ensuring adequacy of model governance requirements. Regular industry dialogue, sharing of results and findings from pilots and use cases, and similar engagements should ease regulatory concerns and accelerate adoption."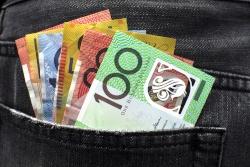 Written by

Reporter