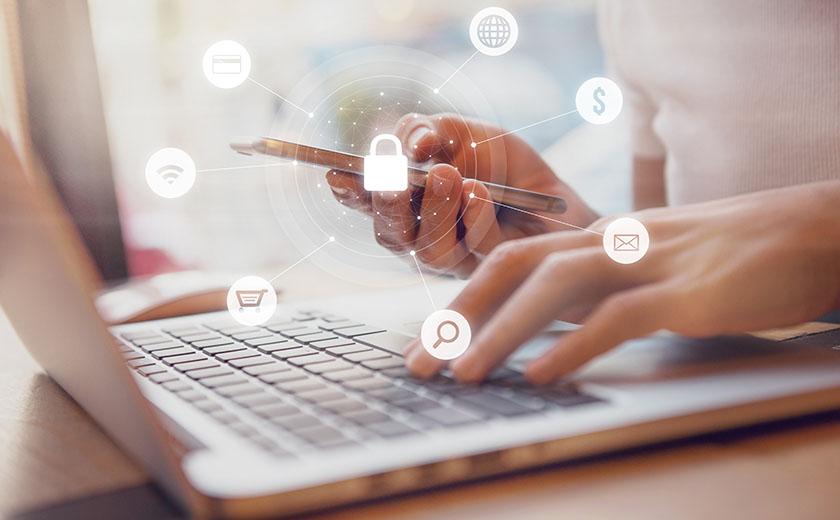 Data | 20 May 2019 | Eliot Hastie <
More than half of Australian consumers, 58 per cent, are willing to share information like location data and lifestyle information in exchange for lower pricing on banking and insurance products and services.
This finding comes after the same survey found that 33 per cent of Australians had lost trust in banks over the past year.
Just over three-quarters of respondents (76 per cent) would be willing to share income, location and lifestyle data for a rapid loan approval and 70 per cent would be willing to do so to receive personalised offers like discounts based on their location.
The findings are part of the global Financial Services Consumer Study which is based on a survey of 47,000 consumers in 28 markets.
The data found that only 14 per cent of Australian consumers went to a physical branch at least once a week despite 59 per cent favouring face-to-face interactions with their bank.
When Australians did visit a branch, they had a favourable experience with 62 per cent recording a positive experience, above the global average of 57 per cent.
The report also showed an increasing move towards digital services with 56 per cent of respondents using their smartphones to check their accounts at least once a week and the same number would like banks to blend physical branches and services.
Despite this Australians were considered traditionalists by the report, with 32 per cent of Australians valuing human touch and avoided tech, compared to 21 per cent globally.
There were far fewer pioneers, meaning risk takes and innovative consumers with only 25 per cent in Australia versus 33 per cent as a global average.
Accenture's lead for banking practice in Australia and New Zealand Alex Trott said that Australians were growing increasingly comfortable with digital banking however.
"It's clear that overall, Australian consumers are growing increasingly comfortable with digital banking and insurance services.
"Creating seamless and valuable customer experiences through digital technologies should be a key focus for banks and insurers in strengthening their market position and regaining this diminished trust," he said.
Mr Trott said that with Open Banking about to hit the industry, there was opportunity for the banks to provide the experience that consumers wanted.
"With open banking regulations launching in a matter of months, there is a significant opportunity here for the banks to provide the seamless digital experience that customers want, and that this will enable [them to do that].
"This is especially true as a growing number of young customers focus on convenience and speed, but they must do so in a way that doesn't alienate their traditional customer base."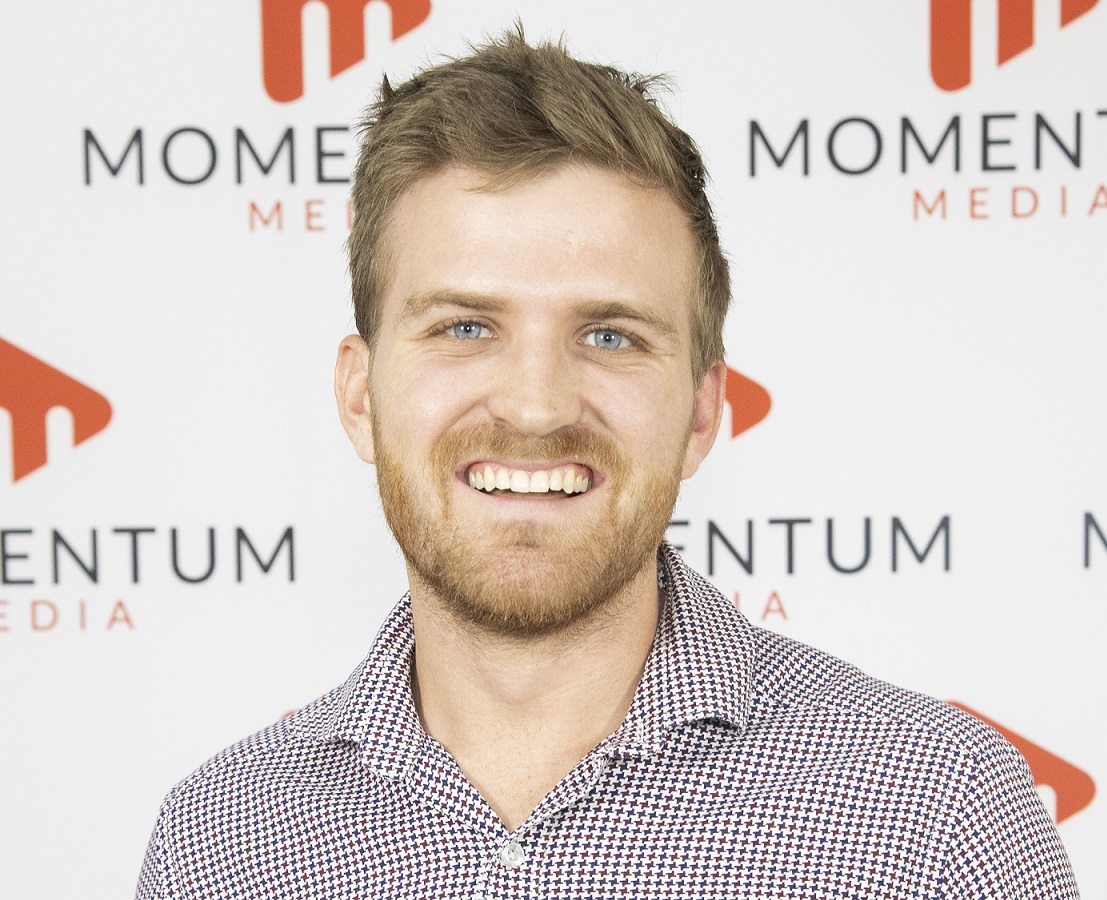 Eliot Hastie is a journalist on the wealth titles at Momentum Media.
Eliot joined the team in 2018 having previously written on Real Estate Business with Momentum Media as well.
Eliot graduated from the University of Westminster, UK with a Bachelor of Arts (Journalism).
You can email him on: This email address is being protected from spambots. You need JavaScript enabled to view it.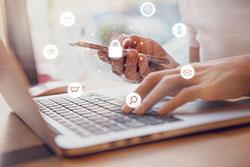 Written by Eliot Hastie