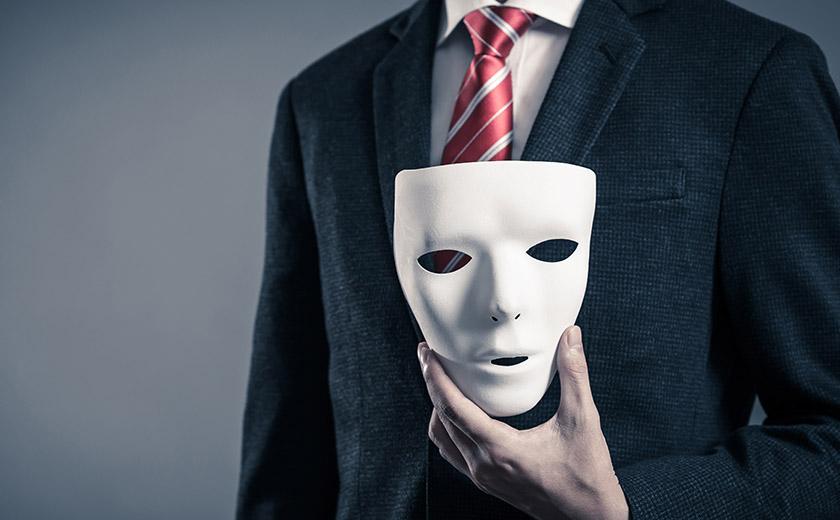 Data | 24 June 2019 | Eliot Hastie <
Norton LifeLock has unveiled new data looking into the online behaviours of Australians and found that 42 per cent of Aussies have been targeted by ATO impersonation scams.
In fact, 59 per cent of small businesses, including fintechs, were more worried about cyber crime during tax time than any other time of the year.
Despite an industry push towards mobile banking and mobile apps, phones were found to be the least secure devices reported by the study respondents.
The data showed that older Australians check their data more often for fraud monitoring, but it was the younger generation that took more precautions.
Fifty-five per cent of Baby Boomers checked their bank account online to monitor for fraud while only 27 per cent of Gen Z did the same.
However, one in seven Gen Z'ers changed their phone password at least once a week while 39 per cent of Baby Boomers had never changed their phone password.
The study also found that workers under 40 were least likely to worry about any financial loss yet were most likely to have lost data and money.
Self-employed people were most worried about online identity theft with 82 per cent reporting being worried, followed by 81 per cent of small business owners.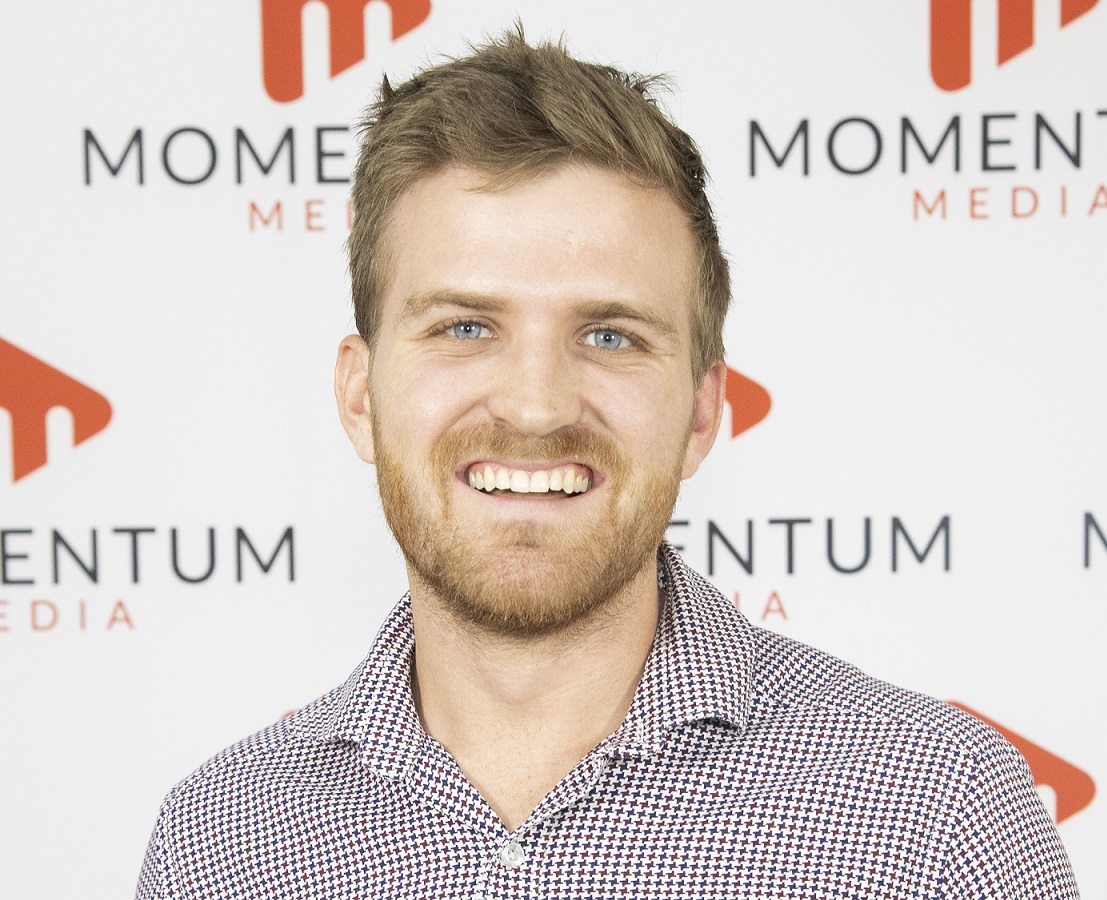 Eliot Hastie is a journalist on the wealth titles at Momentum Media.
Eliot joined the team in 2018 having previously written on Real Estate Business with Momentum Media as well.
Eliot graduated from the University of Westminster, UK with a Bachelor of Arts (Journalism).
You can email him on: This email address is being protected from spambots. You need JavaScript enabled to view it.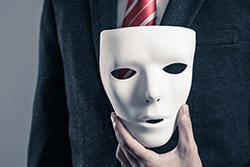 Written by Eliot Hastie