Data | 22 July 2019 | Eliot Hastie <
The research titled "This is Australia" was undertaken by payment security specialists PCI Pal with platform provider Natterbox and found that 74 per cent of Australian consumers claim their confidence in data security influences how they spend money.
The rising rate of credit card fraud, scammer activity and security breaches in Australia is giving consumers pause, especially as over 34 per cent of consumers said they had been victims of a security breach or hack.
The research revealed that 49 per cent of respondents were not comfortable giving their credit card details over the phone while 56 per cent would opt for an alternative payment method.
One third of 18- to 24-year-olds claimed to absolutely refuse to share their information over the phone and 43 per cent said they would never return to a brand post-breach.
Chief executive at PCI Pal James Barham said the way companies safeguard their customers' personal data was impacting which brands were trusted and how consumers spend with them.
"The combination of high-profile breaches and personal data loss experiences has made data security top of mind for Australians when they reach for their wallets," he said.
The retail was the least trusted industry for protecting data and 43 per cent said they would suspend purchasing in the aftermath of a breach.
"At a time when Australian retailers are experiencing challenging times, these findings indicate businesses must take data security seriously to ensure, and in some cases win back, consumer confidence and brand loyalty," said Mr Barham.
Natterbox Limited Australia's managing director and vice-president of Asia Pacific Charles Heunemann said businesses had to stay one step ahead of hackers to protect themselves and consumers.
"Any consumer-facing business, large or small, should be prepared for the increasing likelihood of an attempted hack and invest in technology that does not require customers verbally give their credit card details over the phone.
"Consumer confidence has been eroded by increasingly common data breaches, so businesses must intensify their efforts to reassure consumers that their data is safe," he said.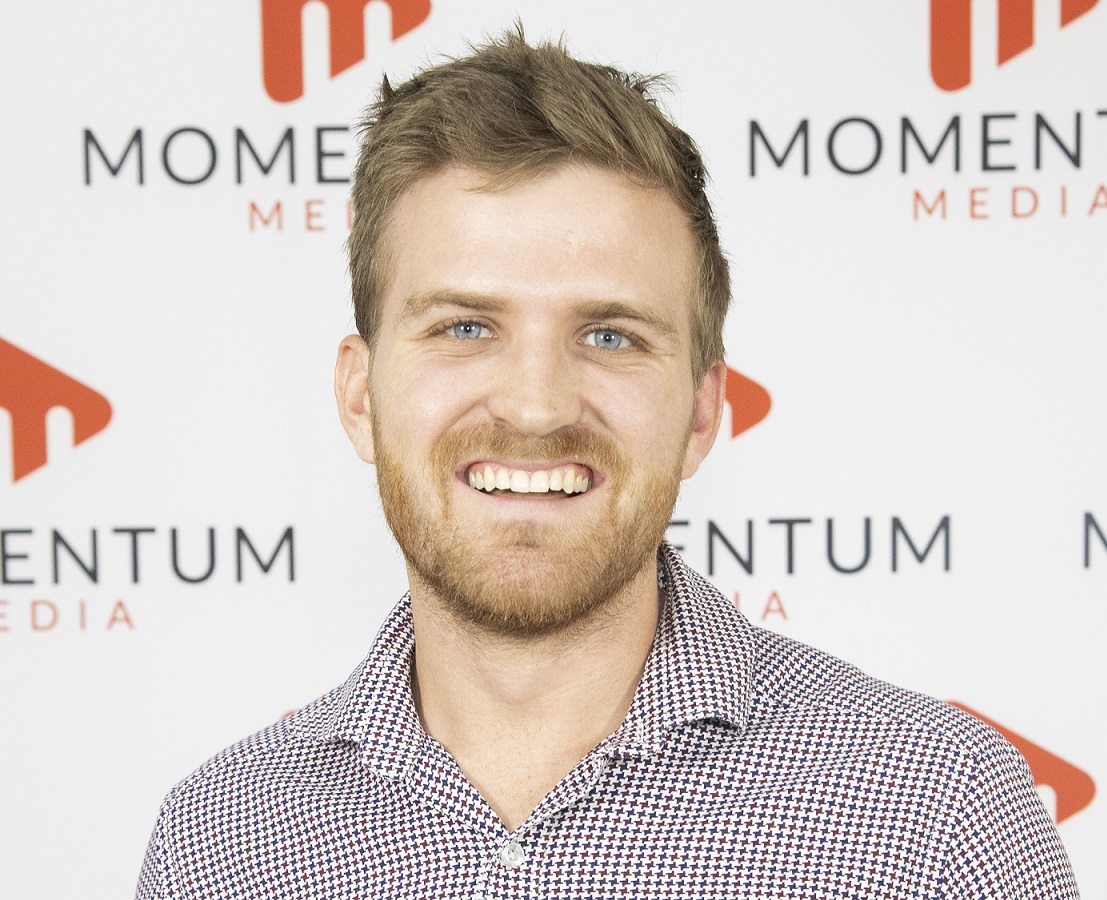 Eliot Hastie is a journalist on the wealth titles at Momentum Media.
Eliot joined the team in 2018 having previously written on Real Estate Business with Momentum Media as well.
Eliot graduated from the University of Westminster, UK with a Bachelor of Arts (Journalism).
You can email him on: This email address is being protected from spambots. You need JavaScript enabled to view it.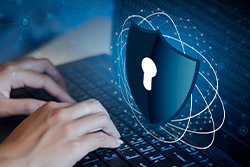 Written by Eliot Hastie