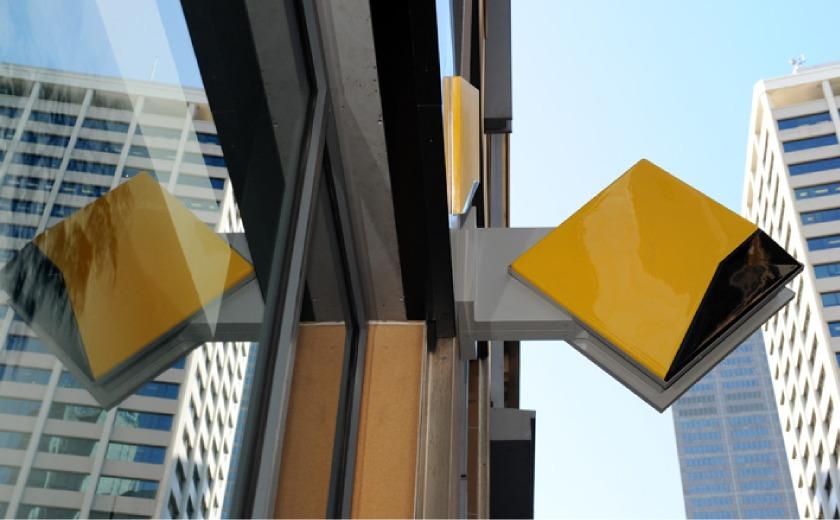 Data | 02 August 2019 | Eliot Hastie <
The new app was launched by the bank which said the app was tailored specifically to the individual needs of each customer, with personal cash flow management and smart alerts all aimed at keeping money in customers' wallets.
Angus Sullivan, group executive of retail banking services said the app was simple and secure and used the latest machine learning and analytical technology.
"We're now approaching the 2020s with the most individually tailored and sophisticated adaptation of digital banking in Australia.
"This year the CommBank app will send over three billion personalised messages to customers using 157 billion data points and 200 advanced machine learning models through our innovative customer engagement engine," he said.
CommBank app is currently used by 5.6 million users and daily app logons have hit 6.2 million a day.
"This is designed to give our 5.6 million app users greater control and visibility of their cash flow, including real-time insights into their spending behaviour, to help them achieve their goals and improve their financial wellbeing," said Mr Sullivan.
Mr Sullivan said the bank was focused on delivering greater services and through the use of features like goal tracker, spend tracker and smart alerts they hoped to show customers a better digital experience.
"Our ambition is to offer our customers the number one digital banking experience in the world combined with branches and call centres offering a better proposition than any other in the market," said Mr Sullivan.
Eliot Hastie is a journalist on the wealth titles at Momentum Media.
Eliot joined the team in 2018 having previously written on Real Estate Business with Momentum Media as well.
Eliot graduated from the University of Westminster, UK with a Bachelor of Arts (Journalism).
You can email him on: This email address is being protected from spambots. You need JavaScript enabled to view it.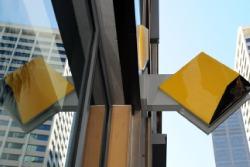 Written by Eliot Hastie