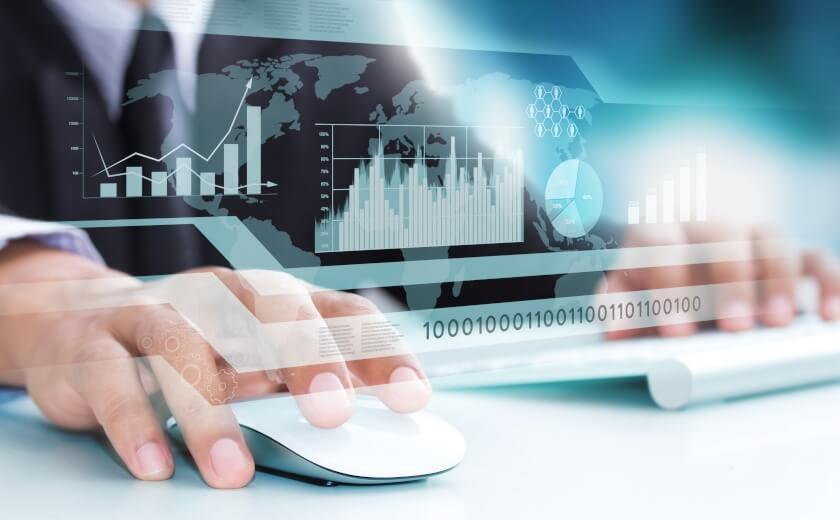 Data | 14 August 2019 | Eliot Hastie <
The wealth management infrastructure provider provides the wealth management industry with infrastructure that identifies and manages reference data for unlisted financial products.
Its services are used by professionals throughout financial services including advisers, platforms and industry regulators to support processing and reporting requirements.
APIRA Systems chief executive Chris Donohoe said the new features complemented the existing service and would offer greater back-end efficiencies.
"The improved functionality will be of great benefit to our existing and prospective clients. Clients who use the validation service, in particular, will potentially save time and minimise or eliminate rekeying as they will be notified in real time whether it's a genuine code and also its underlying status," he said.
Mr Donohoe said APIR had made improvements over the past six months that would benefit all in the market and all stakeholders would be able to receive quality data faster.
"We're now able to deliver comprehensive data sets from machine to machine utilising the most secure connectivity with the additional data and delivering flexibility," said Mr Donohoe.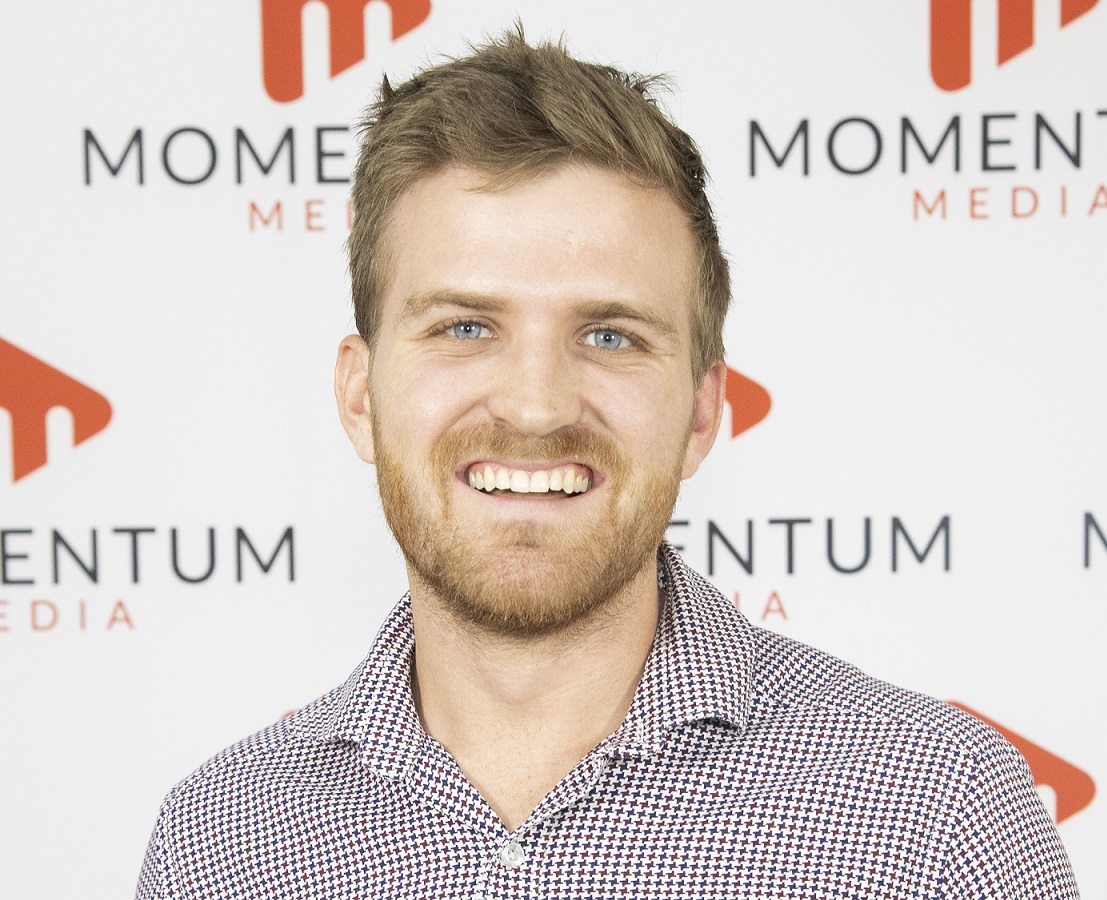 Eliot Hastie is a journalist on the wealth titles at Momentum Media.
Eliot joined the team in 2018 having previously written on Real Estate Business with Momentum Media as well.
Eliot graduated from the University of Westminster, UK with a Bachelor of Arts (Journalism).
You can email him on: This email address is being protected from spambots. You need JavaScript enabled to view it.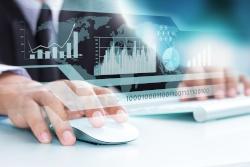 Written by Eliot Hastie