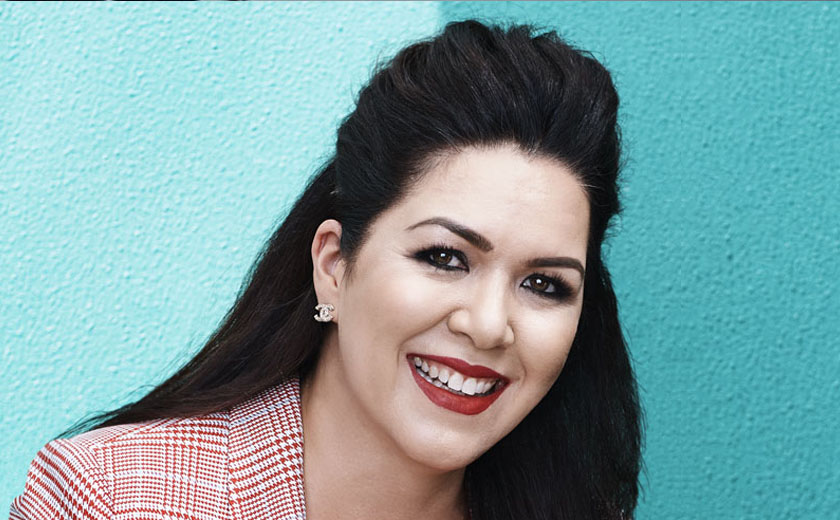 Data | 23 September 2019 | Adrian Flores <
The platform enables direct access to mediation, commercially focused expert determination and arbitration online as an alternative to traditional pathways including court-based dispute resolution and offline alternative dispute resolution, Immediation said in a statement.
In addition, its video conference tool allows parties and their lawyers to participate in a mediation or arbitral hearing, including conferencing in private rooms, without being in the same location.
The platform is backed by a panel of 90 independent legal experts and dispute resolution specialists to help resolve commercial disputes online, including former senior judges, tribunal members, QCs/SCs, barristers, arbitrators, mediators and leading lawyers from top-tier and boutique specialist firms.
Immediation founder and managing director Laura Keily said Immediation is impartial and non-aggressive, focused on resolving disputes, avoiding escalation and maintaining business relationships.
"It presents enormous opportunities to remove traditional pain points for companies and general counsel, while opening up new work possibilities for solicitors, barristers, mediators and arbitrators facing a changing industry," Ms Keily said.
"In particular, Australian dispute resolution practitioners, who are well known internationally for their quality, can overcome our geographic hurdle in participating in international dispute resolution."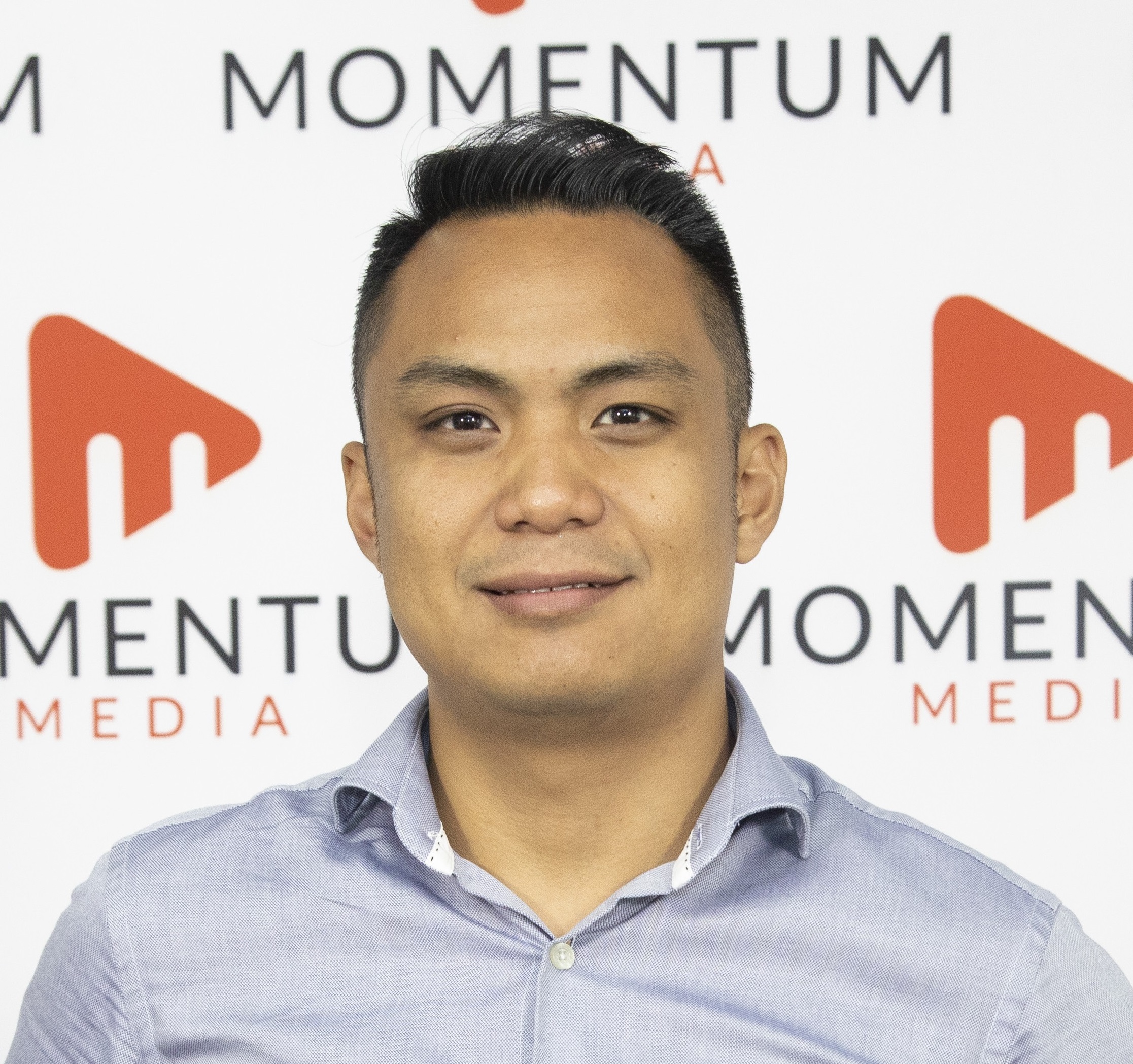 Adrian Flores is a features editor at Momentum Media, focusing mainly on banking, wealth management and financial services. He has also written for Public Accountant, Accountants Daily and The CEO Magazine.
You can contact him on This email address is being protected from spambots. You need JavaScript enabled to view it..
Written by Adrian Flores