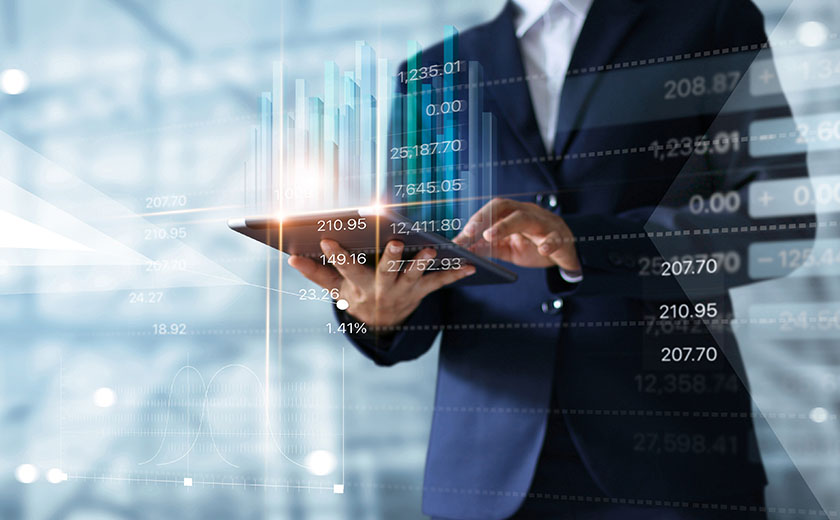 Data | 07 October 2019 | Sarah Simpkins <
The open banking regime launched in July, with the big four having to release their product information APIs to the market.
The APIs allow developers to obtain banking product data for retail and business accounts, enabling them to be easily compared.
Adatree said its offering is the first to aggregate all banking product data into one single API so that information across the products can be centrally accessed, without a need to connect to each bank individually.
Customers are said to be able to compare data across banks for product features, pricing and customer eligibility.
As other banks and credit unions release their product information APIs, the company intends to include them in the Adatree aggregator.
"The Consumer Data Right will enable disruption and innovation that Australians need and deserve," Shane Doolan, Adatree chief technology officer said.
"Providing an aggregation of product APIs shows our commitment and contribution to the open banking ecosystem, and will kickstart open, secure and reliable access to data. This aims to make product information access more convenient and inspire new data uses within other fintechs or banks."
The API can be accessed through the Adatree Developer Portal for free.
The side of open banking where customers will be able to control which parties see their personal, account and transactional data begins in February, with the big four and the first cohort of data recipients selected by the ACCC.
It will extend to other banks and industries within the following months and years.
Sarah Simpkins is a journalist at Momentum Media, reporting primarily on banking, financial services and wealth. 

Prior to joining the team in 2018, Sarah worked in trade media and produced stories for a current affairs program on community radio. 

Sarah has a dual bachelor's degree in science and journalism from the University of Queensland.

You can contact her on This email address is being protected from spambots. You need JavaScript enabled to view it..
Written by Sarah Simpkins