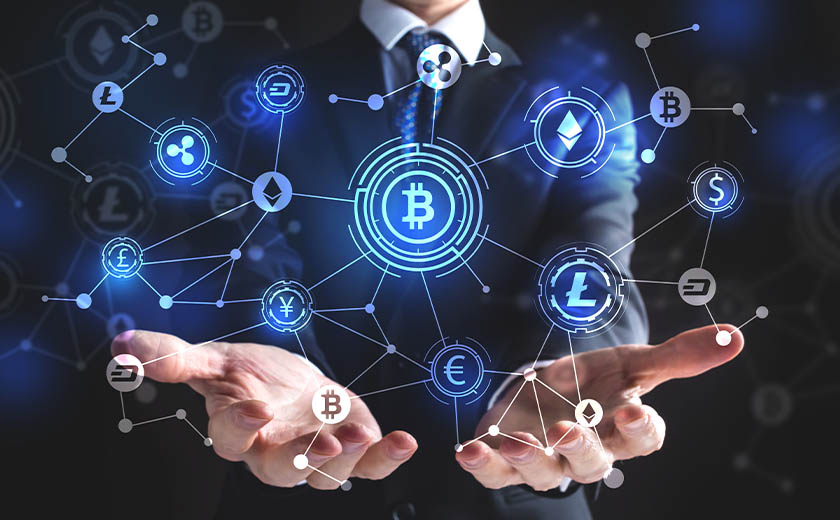 Data | 09 December 2019 | Sarah Simpkins <
A survey from communications agency Hotwire and Pureprofile has shown after respondents received an explanation of open banking, almost half said they are undecided about whether they will embrace it in the next 12 months (46 per cent).
Australians' greatest concern with the regime was the security of their banking data, with almost half (48 per cent) saying they are not comfortable sharing their banking data with other banking and financial services providers.
A fifth (23 per cent) of Australians reported they are planning to take advantage of the regime within the next year.
Further, one in two people (49 per cent) felt they are paying too much for their banking and financial services and say this is the main reason that would prompt them to use open banking.
Pureprofile and Hotwire noted that levels of trust among the population are to the advantage of fintechs – almost half of Australians (47 per cent) have a "very low" level of trust in traditional banks, compared to a third (34 per cent) for fintech business.
Almost half of Aussies (46 per cent) asserted they need more information to assess their levels of trust in fintech.
Mylan Vu, managing director at Hotwire Australia, said while the survey showed Australians are not familiar with open banking, they could still have potential willingness to embrace it.
"There's clearly an opportunity for banks and fintechs to target those consumers open to persuasion, but they need the right education and messages, and consumers' concerns about security is an obvious clue," Ms Vu said.
"So much of it is to do with targeting the right people at the right time with the messages important to them."
A large majority of consumers (84 per cent) still bank with traditional banks or credit unions, despite re-evaluating their financial and banking products regularly, with 41 per cent doing it at least annually and a further 28 per cent every five years.
Australians were noted to be looking for better options, with a large proportion of them (77 per cent) saying they know what fintechs are, but approximately the same proportion (80 per cent) said they can't remember seeing any promotion with fintechs in the last six months.
Those who remembered advertising from fintechs mentioned TV, social media, digital advertising, word-of-mouth and news articles as the most memorable channels.
"Our results indicate the way fintech businesses promote their service isn't having the expected impact in terms of awareness," Ms Vu said.
"If the industry wants consumers to realise the benefits associated with open banking come February 2020, it has a mammoth communications task ahead, prioritising the reassurance of Australians cautious about the security of their banking data."
Sarah Simpkins is a journalist at Momentum Media, reporting primarily on banking, financial services and wealth. 

Prior to joining the team in 2018, Sarah worked in trade media and produced stories for a current affairs program on community radio. 

Sarah has a dual bachelor's degree in science and journalism from the University of Queensland.

You can contact her on This email address is being protected from spambots. You need JavaScript enabled to view it..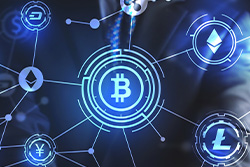 Written by Sarah Simpkins