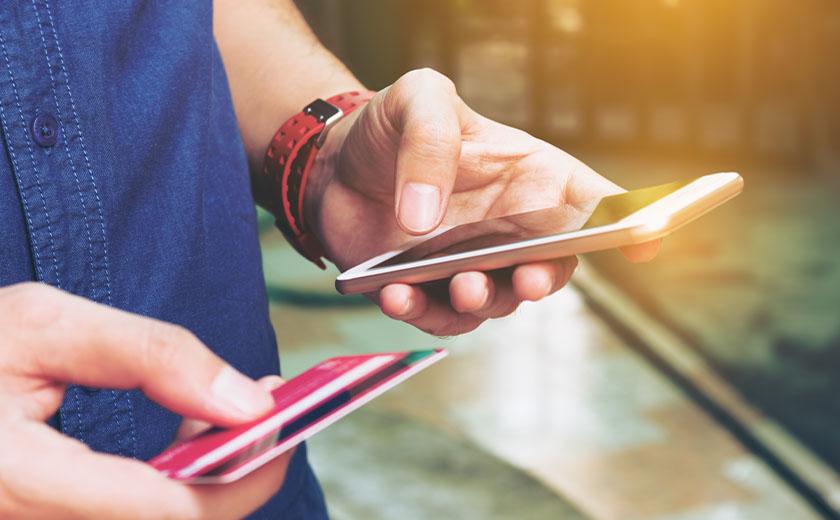 Data | 16 December 2019 | Lachlan Maddock <
UBank customers can now use an in-app budget tool to enter fixed costs like rent and bills, as well as how much they want to save – similar to fitness tracking apps, but with money instead of calories and exercise. The budget tool will then show a single, real-time number of how much to spend that day, which automatically adjusts when a customer overspends.
Research commissioned by UBank revealed that 84 per cent of Australians were unaware of monthly household expenses like bills and utilities, while 85 per cent were unaware of what they spent each month on entertainment.
"Budgeting is still a need that is widely underserved," said UBank CEO Lee Hatton.
"What used to be tracked in unwieldy spreadsheets or ledgers – if it was tracked at all – can now be tracked in a simple app. Giving Australians richer insights into their spending data means they can make smarter decisions without lifting a finger – it's how we can truly set them up for success."
The partnership with Basiq – a start-up that harnesses banking data to give financial institutions a clearer picture of their customers – provides more detailed and accurate spending insights across 40 categories in the UBank app, including tech and gadgets, cafes and restaurants, transport, rent, and holidays.
Within each category, customers will be able to see the total spend number, and even be able to break it down to spending by merchant.
By 2020, UBank hopes to incorporate a predictive spending function that will help customers avoid bill shocks and develop smarter spending and saving practices. UBank hopes the partnership with Basiq will be a stepping stone to offering the first AI-powered debit card.
"UBank is the first in market to leverage Basiq's platform to apply advanced machine learning algorithms and help customers understand how they're spending their money," said Basiq CEO Damir Cuca.
"It's an important tool for helping customers meet their financial goals."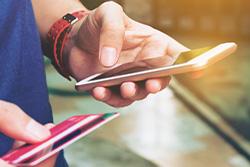 Written by

Lachlan Maddock