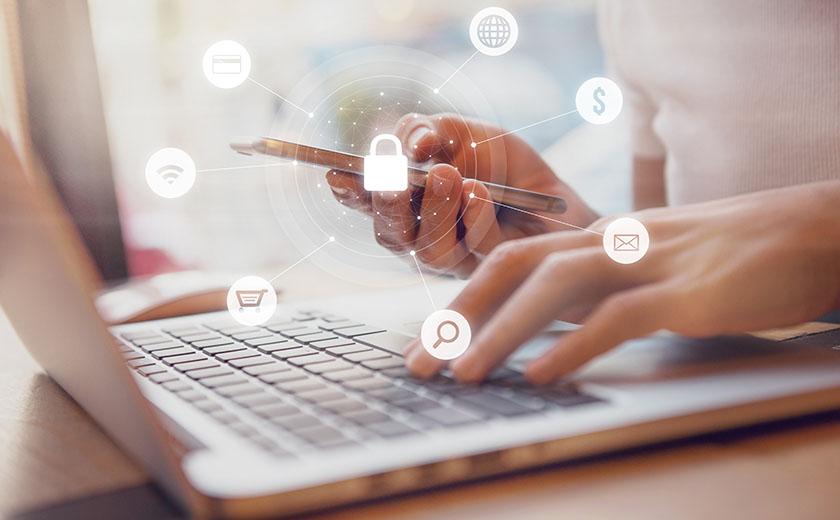 Data | 10 February 2020 | Grace Ormsby <
The Australian Competition and Consumer Commission (ACCC) has noted that in addition to legally requiring all four of Australia's major banks to share product reference data with accredited data recipients, the new rules also give legislative force to consumer data sharing obligations in banking that will become mandatory from 1 July 2020.
Interest rates, fees and charges and eligibility criteria for banking products that include credit cards and mortgages all fall into the category of "product reference data".
This product reference data "is vital for accredited data-receiving businesses to provide comparison services and potentially offer better deals to consumers", according to ACCC commissioner Sarah Court.
She explained how "having the consumer data right rules in place means that from July this year, when consumers choose to direct their bank to share their data with another accredited data recipient, the banks must do so".
The making of the rules marks "a major milestone in delivering the consumer data right in banking", Ms Court concluded.
This announcement comes after the consumer watchdog revealed that testing for the new open banking regime would not be completed by its original planned date of February.
The Consumer Data Right Bill was passed through Parliament in August last year.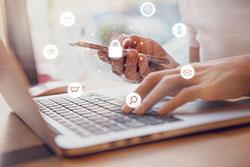 Written by

Grace Ormsby