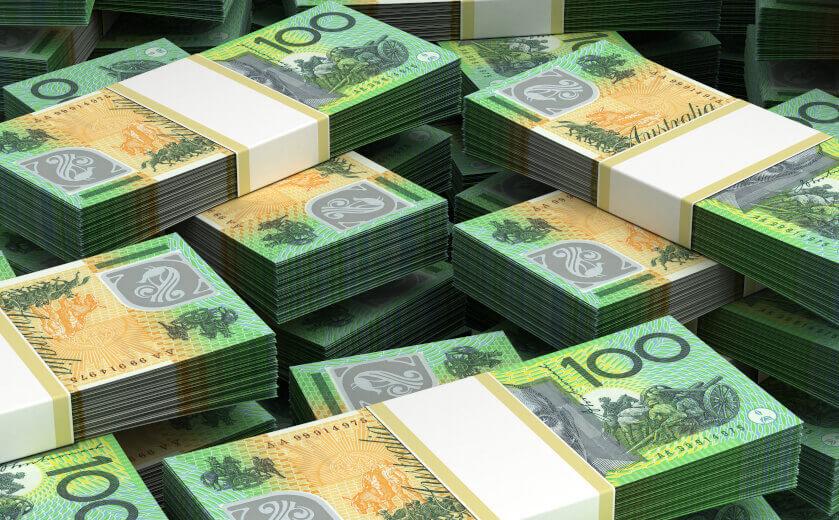 Data | 14 April 2020 | Sarah Simpkins <
Technology provider LexisNexis Risk Solutions published the finding in its True Cost of Financial Crime Global Report, based on a survey of 898 financial services firms across the APAC, Europe, Middle East and Africa, Latin America (including Mexico), the US and Canada.
The study looked at sanctions monitoring, know your customer remediation, anti-money laundering and transaction monitoring among other measures.
Labour was seen to be the largest contributor to expenses, taking up 57 per cent compliance costs, above technology (40 per cent) and other (3 per cent). It was slightly lower for the APAC region, with labour representing 54 per cent of costs, but it had risen in the region, on an average of 9 to 10 per cent during the last two years.
Meanwhile, in the EMEA region, labor spend was 62 per cent of costs.
Crime compliance challenges and issues were reported to have a negative impact on productivity and new customer acquisitions across institutions, with costs rising annually by 7 per cent during the last two years.
Further, compliance managers are said to be worried about retaining workers, with two-thirds (67 per cent) stating they are concerned about job satisfaction within their workplace.
Europe and the US were noted to be the hardest hit by costs – with the report saying there are significantly more firms in the market that thus drive higher total spend on financial crime compliance, compared to other regions.
Average annual financial crime compliance costs were the highest for mid to large-sized institutions (more than $10 billion in assets) in the UK, Germany, France, Italy and the Netherlands.
Daniel Wagner, vice-president, global crime compliance strategy for LexisNexis Risk Solutions said a multilayered solution approach to financial crime compliance is crucial as criminals become more sophisticated.
"Financial institutions should investigate both the physical and digital identity attributes of their customers, leveraging data analytics to assess risks and behaviors in real time," Mr Wagner said.
"There is now an increased recognition among financial institutions that financial crime compliance initiatives provide broader benefits.
"Utilising the right technologies as compliance workforces grow allows organisations to decrease the cost of compliance per full-time equivalent (the labor component) and mitigate costs associated with lost business due to increased friction at onboarding. Keeping FTE costs lower is essential to profitability, since labor tends to account for significant increased compliance expenses year-over-year."
Increasingly complex regulations also caused financial firms in Europe to take longer than any other market to complete business account due diligence, according to the report, which noted increased time also increased the cost of financial crime compliance overall. The average time required to onboard a mid-sized corporation increased from 21 hours in 2017 to 36 hours in 2019.
Non-bank payment providers were identified by respondents as a source of risk, creating additional compliance challenges and risks for financial firms alongside increased alert volumes, more correspondent banking risk, greater compliance team stress and higher technology and labour costs.
Sarah Simpkins is a journalist at Momentum Media, reporting primarily on banking, financial services and wealth. 

Prior to joining the team in 2018, Sarah worked in trade media and produced stories for a current affairs program on community radio. 

Sarah has a dual bachelor's degree in science and journalism from the University of Queensland.

You can contact her on This email address is being protected from spambots. You need JavaScript enabled to view it..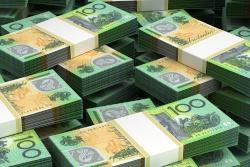 Written by Sarah Simpkins