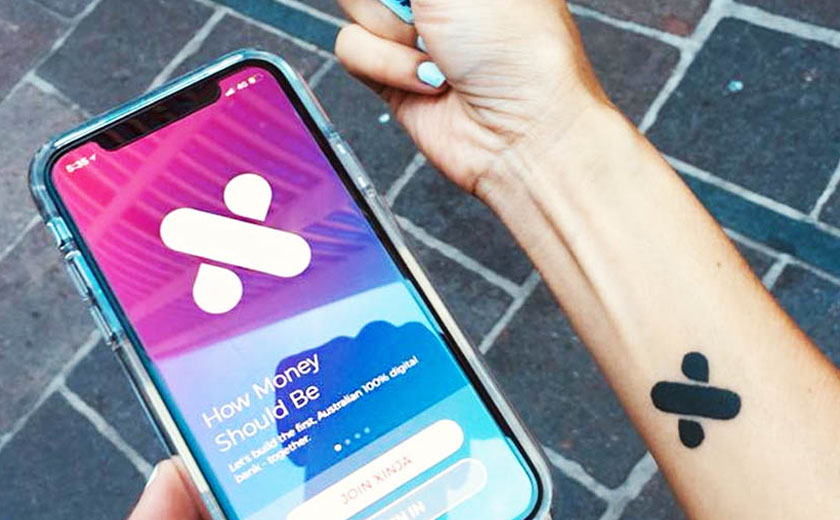 Data | 03 August 2020 | Malavika Santhebennur <
Xinja Bank has deployed the services of Kong Inc to power and manage its application programming interface (API) and other services, as well as the launch of its lending platform.
Kong's connectivity platform, Kong Enterprise, will power the neobank's microservices-driven mobile banking platform.
It will be introduced into Xinja's infrastructure with the launch of its lending platform, which the neobank is currently developing.
Commenting on the appointment of Kong to Xinja's infrastructure, Xinja co-founder and head of architecture Rohan Sharp said: "Our lending origination partner needed us to expose our APIs in a way that was secure and compliant with OIDC (OpenID Connect) standards.
"This was easy with Kong. Not only could we comply with industry standards, but we could protect our APIs and internal landscape quickly and with low risk, while minimising impacts on Xinja's existing infrastructure."
With the new Kong platform, Xinja can also connect, secure and manage all of its API and services while ensuring architectural scalability.
The platform's developer portal will allow the neobank to present a public-facing portal to the outside developer community who access its APIs. This will be increasingly important to the neobank's business as the industry shifts towards open banking and more third-party developers start to engage with the application, according to Kong.
Xinja will also integrate with service mesh provider Kuma to allow the team to implement a service mesh to apply consistent policies and access controls across its internal microservice landscape. This works with both the external and internal-facing API gateways.
"Because Xinja's technology is built on microservices using containerized and serverless deployments, Kong's cloud native and Kubernetes-native platform aligns much better than its competitors with our technology architecture," Mr Sharp said.
"It sits well in our technology stack as a containerized service deployable in our environment, making it easy to manage and deploy, just like any of our other services on Xinja's platform."
The Australian Prudential Regulation Authority (APRA) granted Xinja a full banking licence in September last year.
The neobank announced at the time that it intended to add lending products in 2020, including home loans. Furthermore, he said he wished to launch the mortgage product through the broker channel.
In March this year, it ceased offering its savings product Stash to new customers in an effort to ease funding pressures and preserve its savings rate.
Written by

Malavika Santhebennur