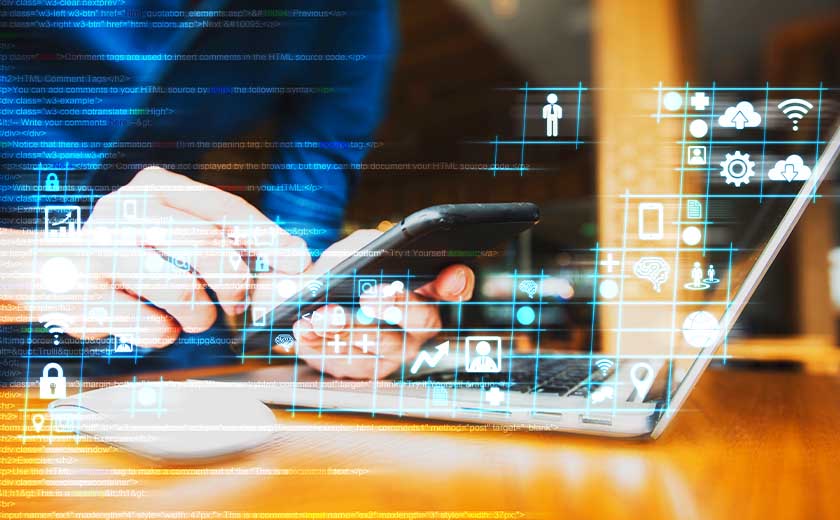 Data | 10 August 2020 | Malavika Santhebennur <
The digital banking services, which can be accessed via MyState Bank's mobile banking app and internet banking services, will give customers a personalised view into the way they use their money.
The service uses customer data, predictive analytics and artificial intelligence (AI) to offer customers insights and advice on managing their spending, saving more easily and reducing debt, and includes auto-savings programs.
The tool is aimed at attracting new customers as well as improving services for existing customers.
Features include:
Monthly cash flow analysis: Information on incoming and outgoing funds each month and comparison to spending.
Balance warnings: When customers may not have enough funds to cover upcoming bills or everyday spending.
Bill payment reminders: For those bills that aren't set up with direct debit but are regular.
Purchase analysis: Breakdown of what customers are spending on every month, including groceries, takeaway and entertainment.
Spending hike notifications: For when customers spend more in a particular area than they usually do.
Savings prompts: Prompts the customer when there may be an opportunity to save a little.
MyState has partnered with Tel Aviv-based global provider of data-driven personalisation and customer engagement solutions for the financial services industry, Personetics, for the digital banking service and has tailored it for the Australian market.
Commenting on the launch of the digital tool, MyState managing director and CEO Melos Sulicich said: "It's like financial support in your pocket. Everything you need to know to keep on top of your bills, manage your spending and maximise your opportunities to save."
According to Mr Sulicich, the bank undertook customer research to find out what they wanted from the bank.
"They told us they want insights and advice to help them stay on top of their finances and save. They also want more personalised and dynamic digital services from a bank that offers personalised support proactively when it's needed," he said.
MyState customers also have access to Apple Pay, Google Pay, Samsung Pay, Gemini Pay and Fitbit Pay.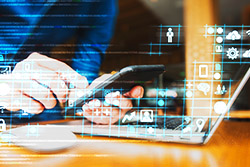 Written by

Malavika Santhebennur