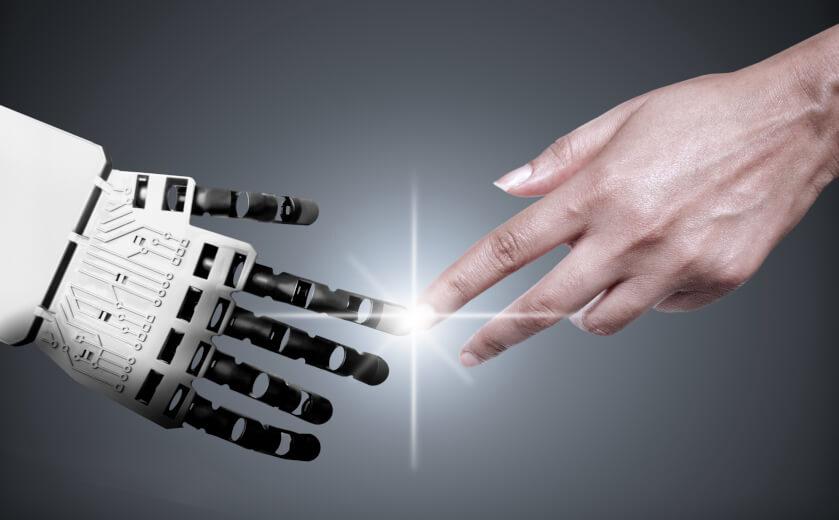 Data | 28 September 2020 | Sarah Simpkins <
The study from global IT association ISACA has found 67 per cent of professionals worldwide in financial services and banking believe their organisation will adopt robotic process automation (RPA), or robots that are programmed to complete specific business processes, in the five years.
Manufacturing and engineering followed with 41 per cent of individuals and insurance at 39 per cent.
Around 35 per cent of respondents indicated that their organisations currently use RPA and 59 per cent believed their organisations will start implementing the technology in the next five years.
Respondents to the survey agreed that RPA adoption can offer a variety of benefits, including streamlining of internal business processes (70 per cent), reduction in errors (58 per cent) and reduction in staffing costs (55 per cent).
Only 37 per cent of survey respondents cited potential job loss as a source of resistance to RPA adoption in an enterprise.
Among 27 per cent of respondents whose organisations experienced moderate or extensive resistance to RPA implementation, the fear of job elimination increased to 56 per cent, becoming the primary concern.
Around 38 per cent said the IT auditor in their organisation incorporates RPA into the audit practice, despite the study finding organisations realise additional benefits when using the technology for auditing.
Dustin Brewer, principal futurist at ISACA said: "Though resistance to RPA is not entirely unwarranted, the productivity and financial benefits it can provide makes it a worthwhile pursuit."
"That said, it is important that enterprises ensure that their RPA systems are secure and that implementation supports the enterprise's goals."
Sarah Simpkins is a journalist at Momentum Media, reporting primarily on banking, financial services and wealth. 

Prior to joining the team in 2018, Sarah worked in trade media and produced stories for a current affairs program on community radio. 

Sarah has a dual bachelor's degree in science and journalism from the University of Queensland.

You can contact her on This email address is being protected from spambots. You need JavaScript enabled to view it..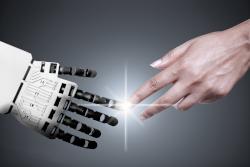 Written by Sarah Simpkins