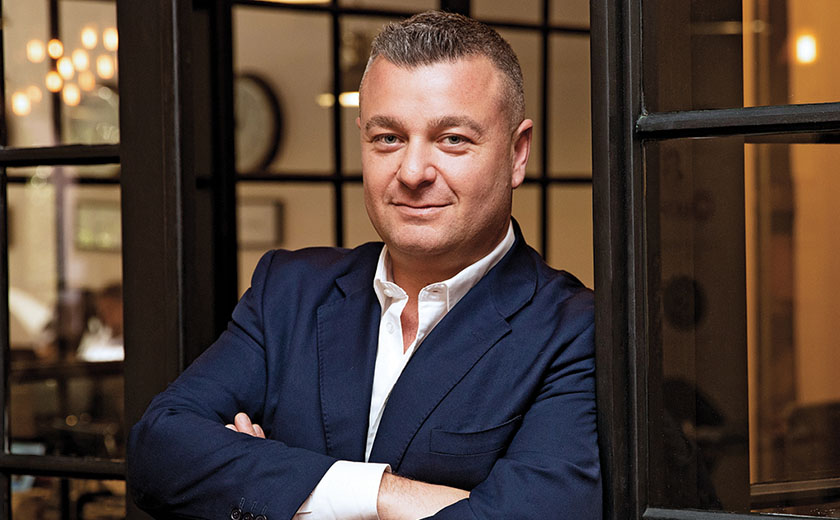 Data | 14 December 2020 | Sarah Simpkins <
Lakeba Group is a venture builder, or as chief executive Giuseppe Porcelli describes it, a company that conceives, creates and commercialises high-growth technology businesses.
It is currently building a portfolio of businesses with specific technologies corresponding to the needs of the financial services industry. Using machine learning and AI, the company seeks out data, analyses the sentiment of the market and uses its findings to form ideas, which then become the seeds for the solutions it develops.
There are several ventures under Lakeba's finance umbrella, including fragmented property investment platform BRICKLET, banking software provider EziFin and document collection and management platform ezidox.
Looking ahead to 2021 and the unfurling of the open banking regime, Mr Porcelli believes the fintech software segment is set to explode, as fintechs and other players in the financial services scene seek to leverage the abundance of data soon to become available.
The access and consumer control over data will bring opportunities, but it will also birth challenges as the marketplace becomes a "more competitive environment."
"I see tremendous growth in consumer offerings that determine the best financial product for a person's individual circumstance," Mr Porcelli said.
"The challenges for technology providers will accommodating consumer choice. So, people can quickly, for example, move from one product to another, without any middlemen, without too many directions, without too many legacy issues."
The control and finesse over data may allow newcomers in the financial services landscape to differentiate themselves from larger players.
This is where fintech software providers, such as Lakeba's ventures, can step in, with the chief noting it sees itself as a "beacon," with an opportunity to provide its services to the rest of the market. Fintech software-as-a-service providers may be able to democratise the playing field for smaller firms, against the large and established institutions.
"They're not restricted by legacy technology," Mr Porcelli commented on fintechs.
"They're all leveraging cloud-based technology. That's where our partnership with Microsoft comes into the fold. We do everything with the cloud in mind, which allows financial services firms to integrate rapidly with our solutions and go to market much quicker with innovative technologies."
Integration and collaboration are likely to become more significant across the industry, as a result of sharing data. Especially as greater control of that data will rest with the consumer.
Lakeba has hinted that it is working on a consumer product, which will allow Australians to control local access to their banking data.
"So, imagine yourself walking into a branch of a bank or dealing with a lender online and giving them immediate access to your data and it's practically in your direct control," Mr Porcelli said.
"Open banking will allow the consumer to share in real-time, their behaviour and their way of dealing with the market. There's still a lot to come through, as we are only at the very beginning of open banking."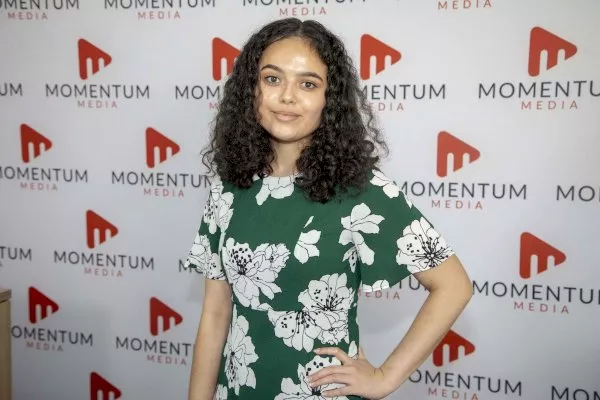 Sarah Simpkins is a journalist at Momentum Media, reporting primarily on banking, financial services and wealth. 

Prior to joining the team in 2018, Sarah worked in trade media and produced stories for a current affairs program on community radio. 

Sarah has a dual bachelor's degree in science and journalism from the University of Queensland.

You can contact her on This email address is being protected from spambots. You need JavaScript enabled to view it..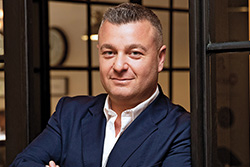 Written by Sarah Simpkins