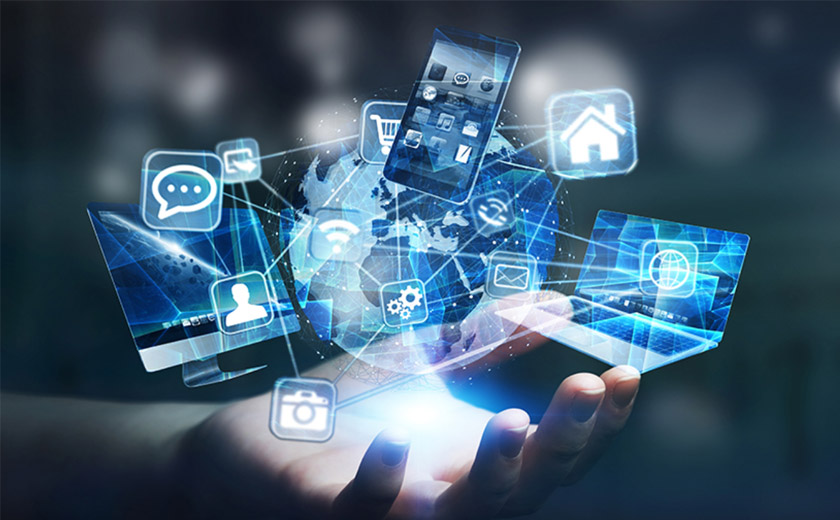 Data | 18 January 2021 | Sarah Kendell <
The new paper from HUB24, The future of technology and data in enabling advice, stated that access to quality data was a key challenge for licensees that was contributing to higher costs of doing business.
"Advisers spend an enormous amount of time establishing what works for them, their practice, and their clients," the paper said.
"They label and store documents their own way, making it difficult for licensees to monitor what is happening within practices. Moreover, much of the data held is unstructured and not visible, contained in emails and PDFs of SOAs, ROAs and FDSs."
The paper, based on HUB24's consultations with "forward thinking licensees", suggests that advice costs could be reduced if licensees had access to whole data sets.
"The advice collectives HUB24 spoke to agreed that to be most effective, scale and collaboration are required so that compliance and the ability to provide cost-effective advice are not sources of competition, but rather the foundations of a robust and accessible advice industry," the paper stated.
The paper stated that platform providers had "an obligation" to step in and provide centralised data to licensees now that the major institutions had left the industry, often taking their technology investments with them.
"How can the economics work in an environment where the value chain is being recreated, licensees can no longer rely on the subsidisation models that previously existed and the direct costs of managing and overseeing advice are increasing?" the paper said.
"This is particularly the case for advice practices who do not have scale but are looking for support and solutions that will enable them to run a sustainable business and deliver value for their clients."
The paper included insights from industry leaders including Fortnum Private Wealth's Neil Younger and XY Adviser's Clayton Daniel, who stated that current data and compliance offerings in advice had not yet "caught up with what advisers need".
Mr Younger agreed that capturing adviser compliance data in a standard way was "a massive challenge" for dealer groups.
"Data is captured in a number of different ways and because as a licensee, you deal with individual practices, the advisers are not employees, they run their own businesses," Mr Younger said.
"If we were running a salaried business model where everyone did the same thing because they're employees and you can tell them that's the way to do it, you don't have the problem in the same way you do when you are dealing with lots of businesses."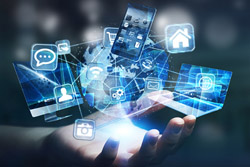 Written by

Sarah Kendell