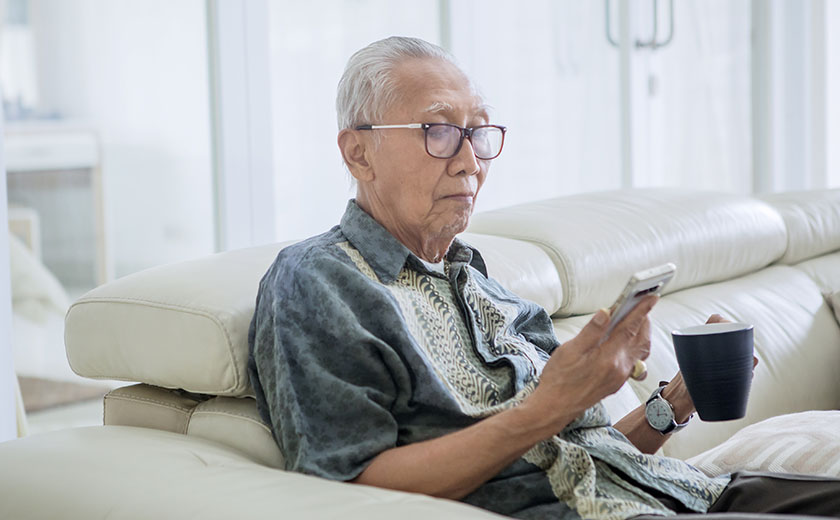 Data | 25 January 2021 | Sarah Simpkins <
The survey by market research firm iResearch Services has shown an influx of new digital banking users, accelerated by the virus.
In contrast to those aged over 60, only 17 per cent of people aged under 30 said they were accessing services via an app or web browser for the first time.
While 97 per cent of 18-24-year-olds were found to trust their bank with their data, that same trust only held for one-third (33 per cent) of people older than 66.
iResearch associate vice-president of thought leadership, Gurpreet Purewal, commented the coronavirus pandemic will have a lasting impact on how people access banking services.
"More than half (54 per cent) of respondents said they are less likely to attend a physical branch after the pandemic," Mr Purewal said.
"This demonstrates a seismic shift in the way people will access banking services now and into the future."
The majority (63 per cent) of respondents said their bank acted in their best interests during the pandemic, but a third said they would consider switching their bank for better, more personalised communication.
"On the whole, high street banks have emerged with great credit from the pandemic for the way they have supported their customers," Mr Purewal said.
"As the economy rebuilds, it will be more important than ever that they communicate in the right way to help consumers through 2021 by leveraging digital platforms and understanding their needs fully."
When asked how banks can improve their communication, connecting on a personal level was ranked the highest by respondents. "More honest and open dialogue" and a "demonstration of how they are helping customers" followed.
Sarah Simpkins is a journalist at Momentum Media, reporting primarily on banking, financial services and wealth. 

Prior to joining the team in 2018, Sarah worked in trade media and produced stories for a current affairs program on community radio. 

Sarah has a dual bachelor's degree in science and journalism from the University of Queensland.

You can contact her on This email address is being protected from spambots. You need JavaScript enabled to view it..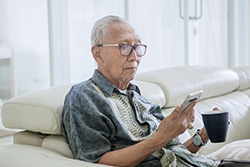 Written by Sarah Simpkins