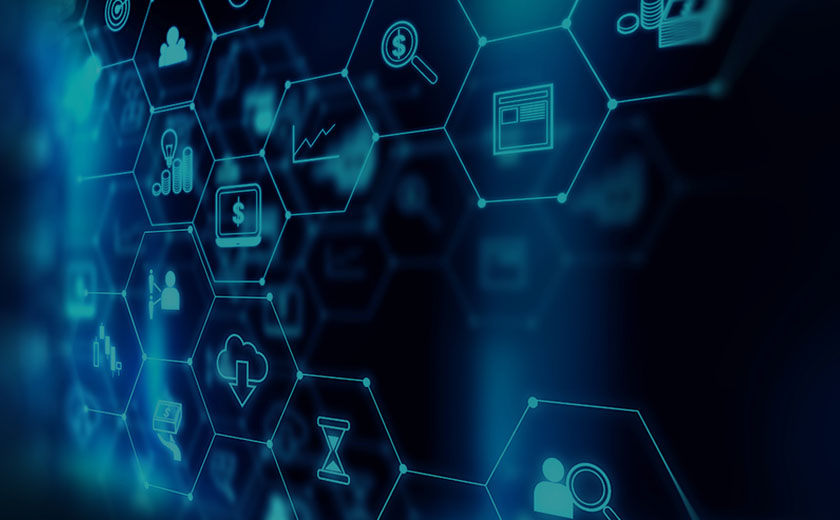 Data | 01 March 2021 | Malavika Santhebennur <
Technology company Lakeba has announced that it has secured the Consumer Data Right (CDR) data recipient accreditation for its Ezidox platform.
As an accredited data recipient (ADR) under the Australian Competition and Consumer Commission (ACCC) open banking regulations, Ezidox will now enable its customers to collect, curate and validate personal documentation from accounts held with data holders, which are currently the major banks, while ACCC-accredited digital financial institutions can allow customers to share their personal documentation "instantly", according to Lakeba.
Ezidox has been granted unrestricted accreditation, which will enable it to support the exchange of documentation within the energy and telecommunications sectors once they are included in the CDR system, the company added.
Ezidox is the eighth company to be accredited as a data recipient, after Yodlee Inc, illion Open Data Solutions, and Credit Simple were recently accredited under the scheme.
The CDR forms a part of the open banking regime, which has been rolled out in stages. Since 1 July 2020, consumer data relating to credit and debit cards, deposit accounts, and transaction accounts were made available.
Mortgages and personal loan data were made available since 1 November 2020.
Commenting on the development, Lakeba chief executive Giuseppe Porcelli said: "Being amongst the first Australian businesses to receive accreditation is a significant milestone in Ezidox's journey, which, in just five years, has become a principal component in financial interactions. Open banking will increase its role in this new financial ecosystem, which turbocharges the amount of information exchanged between financial institutions and customers.
"How Ezidox facilitates the exchange of financial data in open banking is going to provide a step-change in the way our businesses can best serve their customers, allowing consumers to benefit from the huge amount of innovation taking place in the fintech industry and receive a more personalised service.
"Open banking really will up the ante in terms of competition and bring to life new customer-centric services that better support the Australian population."
Commenting on the process of becoming an ADR, Lakeba chief operating officer Telly Desillas said: "The experience has been invaluable, as it has further enhanced our understanding of CDR and the untapped potential that exists once this is fully deployed. With open banking unlocking a truly customer-centric era in financial services.
"We see a future where getting a mortgage, changing account or receiving financial advice to suit your exact needs will be as simple as a few clicks of a button. Much like selecting app permissions on smartphones today."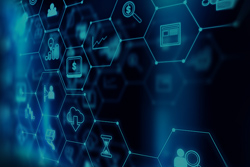 Written by

Malavika Santhebennur