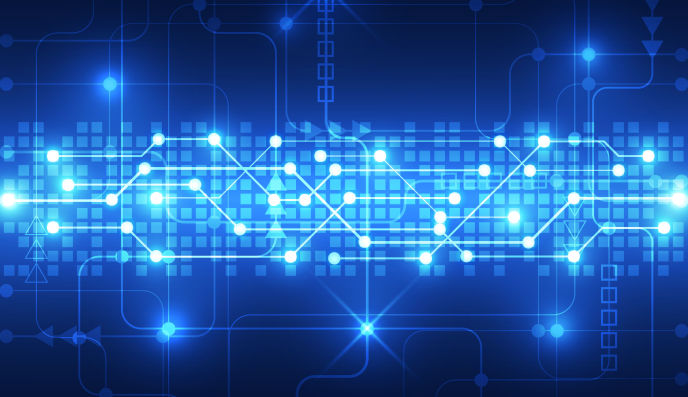 Data | 26 April 2016 | Tim Stewart <
The report, titled Global Insight: Blockchain in banking - disruptive threat or tool? acknowledged that blockchain technology has the "potential" to disrupt financial intermediaries.
However, while the opportunity for blockchain technology is "clear", the threat is too far off to impact Morgan Stanley's 2017/2018 earnings forecasts.
"It's early days, but industry heavyweights are sponsoring a wide range of blockchain use cases supported by industry consortiums," said the report.
However, the financial services market is underestimating the advantages banks and custodians already have, according to Morgan Stanley.
"Not a single policymaker we met with for this note would allow an 'unpermissioned' distributed ledger," said the report.
"Nor would the banks, given concerns on [anti-money laundering and 'know your client' laws]. As a result, we think industry-supported consortia rather than [venture capital]-sponsored start-ups will have the edge," said Morgan Stanley.
Many C-suite executives are questioning whether the expense and risk of moving to real-time systems powered by the blockchain is worth the effort, said the report.
"Many also cite that it took Commonwealth Bank of Australia, a well run bank, five years to install a new system. So are these 'use cases' large enough to support the incremental spend? Would they be better serviced on current platforms rather than using a distributed ledger?" asked Morgan Stanley.
Bank executives are also concerned about "evolving to the right standard" (ie, avoiding picking Betamax technology over VHS), the report noted.
Scalability, governance and regulatory issues are also holding back banks from rushing into blockchain technology, said Morgan Stanley.
However, it is too early in the piece "to make any profound comments about winners and losers or breadth of adoption", said the report.
"We think 5-10 years off for widespread adoption and not material to 2017/18 earnings of any financial we cover. Rather, as we show in our roadmap, expect proof of concept tests in 2017-18," it said.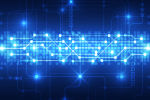 Written by

Tim Stewart