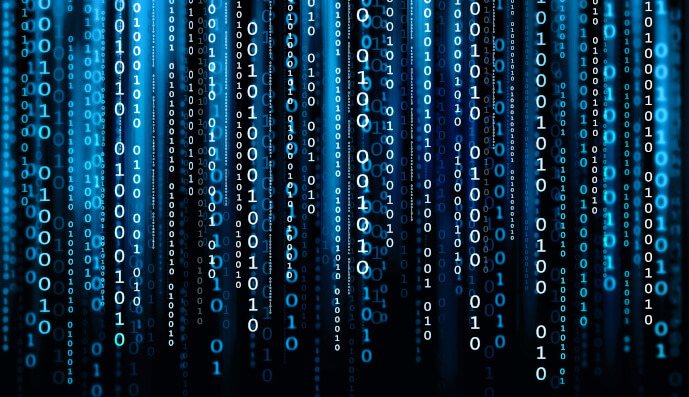 Data | 16 May 2016 | Tim Stewart <
Speaking to Fintech Business, Kyckr joint chief executive and director David Cassidy said his company is integrated and connected to 150 business registries throughout the world.
Using those connections, Kyckr provides automated and direct-to-the-source 'know your client' (KYC) compliance checks for financial services businesses around the world.
"When we make a KYC decision about a business, we don't copy the data – we look directly into the register at the live time of making a KYC decision. That's unique globally," Mr Cassidy said.
"That highlights the biggest issue as to why there are so many fraudulent issues and money laundering issues today," he said.
Mr Cassidy was less than complimentary when it came to Kyckr's competitors, such as Dun & Bradstreet and Experian, who make KYC decisions from copied data.
"They would buy data from registers and other sources and they would sell it a thousand times. Whereas when we make a decision we look direct to the source," he said.
"The benefits of that are several fold. If you're a bank, you're protected legally having looked at the most compliant source and looking at live data from the most compliant source," Mr Cassidy said.
But most importantly, the business registers (run by 'grey-suited' ASIC staff and their equivalents around the world) like Kyckr because the start-up recognises that the registries own the data.
"We don't copy their data like Dun & Bradstreet and sell it a thousand times. We make a buck, [the registries] make a buck as well," Mr Cassidy said.
"We work on a 'per click' model – every time we make a KYC decision, every time we cleanse data for our clients, we then have a charge from the registers as part of that process.
"They like us because of that, but more importantly they like us because we don't mess around with the data that they consider their data," he said.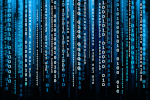 Written by

Tim Stewart