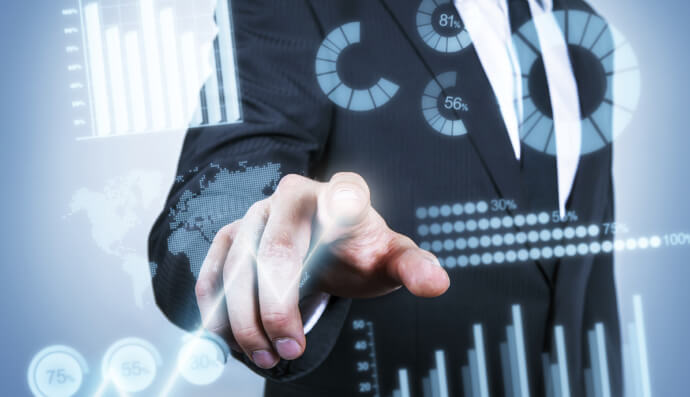 Data | 06 June 2016 | Killian Plastow <
Speaking to Fintech Business, Nuance Communications senior director Mark Hanson said artificial intelligence systems can transform unstructured conversations with clients into more structured data.
"People are just naturally verbose, and when we communicate in natural language, we express a lot of information that is potentially tertiary to our primary objective, but valuable information nonetheless," he said.
Mr Hanson said customers typically provided additional information beyond the purpose of their call or request, and that information could be split between "intentions and mentions".
"We can extract these "mentions" in real time, feed them into a predictive system that combines that data as structured data … with other structured data like purchase history, account balances, demographic information, so we can bring back to the agent's desktop a notification," he said.
"Often the [adviser] is trying to complete the primary objective of the customer and we lose sight of all of the other information."
This ability to understand and aggregate data from natural language also has applications for robo-advice, Mr Hanson added, by developing a customer profile that incorporates demographic, income, risk appetite, preferences and investment interests.
"We can capture all that information in natural language, we can convert it to structured data, you can combine it with other structured data to give an accurate, highly personalised representation of that individual, and then use that to create a highly personalised strategy for investment down the road," he said.
"We definitely see that that's going to be an area of opportunity for the financial services industry," Mr Hanson said.
He also cited a recent McKinsey survey which estimated artificial intelligence systems would improve efficiency by 45-55 per cent by eliminating "repetitive knowledge work" and allowing agents to focus on "more advanced cognitive tasks".
Written by

Killian Plastow