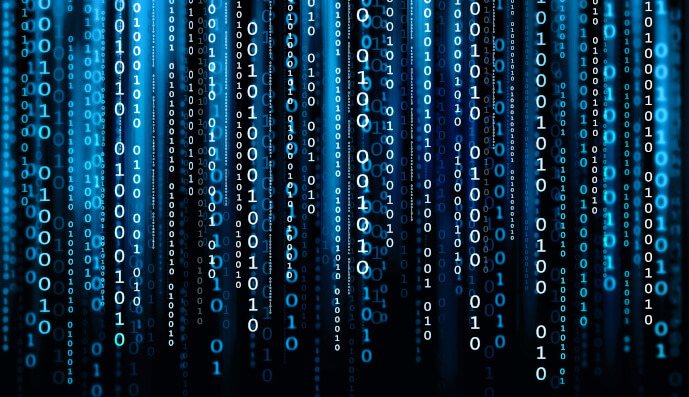 Data | 19 December 2016 | Tim Stewart <
The MLC Life Insurance/FSC Big Data in Life Insurance report, which surveyed C-suite executives in the industry, found that a "lack of urgency" in relation to big data represents a threat to the life insurance industry.
"Many believe a lack of pioneering thinking and a lack of disruption is leaving the industry vulnerable because life insurers are not being forced to innovate," said the report.
While respondents agreed on the whole that big data will be used "far more" in the future, there is an acceptance that the life insurance industry must use big data to survive.
"As big data is considered an emerging opportunity for some in the industry, it is all too easy to divert resources to other, more pressing matters, which can stall progress," said the report.
The most apparent use of big data for the industry will be to learn more about customers, including their purchasing habits and lifestyles.
"This will allow insurers to re-think how products are structured, and when they would be likely to buy life insurance," said the report.
Big data, if properly used, will also enable life insurers to predict the likelihood of claims and price products more accurately, it said.
"A positive outcome of using big data is in relation to pricing structures, where there can be a financial benefit for customers who are shown to be less likely to make a claim in the future," said the report.
MLC Life Insurance launched its MLC On Track program in November 2015, which allows customers to track their health on a smartwatch.
Customers who meet their target 'wellness score' are eligible for premium reductions. To date, 17 per cent of all new MLC Life Insurance customers have signed up for the program.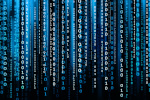 Written by

Tim Stewart