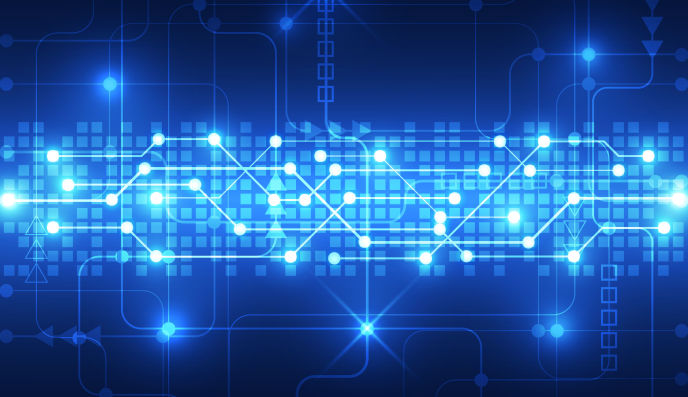 Data | 13 March 2017 | Reporter <
The ASX selected GoldenSource to fully automate the creation and rollovers of approximately 20,000 futures and options contracts annually.
The deal is part of the ASX's Futures Contract Maintenance Automation (FCMA) project, which is aimed at simplifying the management of complex derivatives contracts.
The contracts will be created and published on intra-day, weekly, monthly and quarterly cycles depending on the asset class, GoldenSource said. 
"It's a great achievement that the go-live has gone so smoothly, considering that the upgrade was implemented simultaneously with a major increase in functionality," GoldenSource's Neill Vanlint said.
"With no signs of slowdown in the creation of new derivatives contracts, increasing automation is key to solving the maintenance overhead issues facing the majority of exchanges today," Mr Vanlint said.
GoldenSource has been working with the ASX on its data management since mid-2012.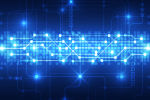 Written by

Reporter