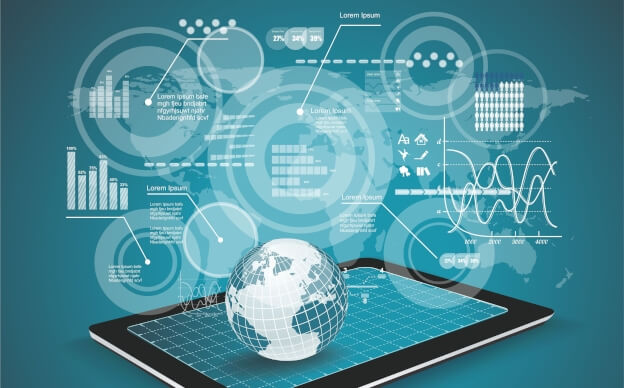 Data | 31 July 2017 | Tim Stewart <
The Insurance Industry Report, conducted by technology provider TAS, found that one in two insurance industry leaders are concerned about the rapid rise of 'insurtech'.
According to the report, insurance incumbents are experiencing a 'sink or swim' mentality – with leaders acknowledging they need to keep up, but expressing uncertainty about how best to do it.
For close to a third of insurance industry leaders interviewed for the report, legacy systems are holding businesses back from embracing innovations such as big data, robotics and 'telematics'.
"Leaders are displaying signs of confidence around innovation, with nine in 10 leaders placing innovation high on the boardroom agenda. Of the leaders championing innovation, more than half are focused on internally-led innovation, with disruptive new technologies paving the way for more streamlined operations," said the report.
"Leveraging disruptive technology was identified as the biggest business driver for the year ahead (22 per cent).
"This was followed by forging more strategic partnerships (19 per cent), reviewing internal operations and procedures (19 per cent) and adopting a more customer-focused sales and marketing approach (15 per cent)," said the report.

The TAS report is based on in-depth interviews with leaders from private and publicly listed insurance companies held between February and June 2017.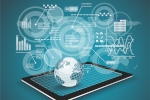 Written by

Tim Stewart