Data | 11 July 2014 | Shared from www.ifa.com.au <
Tupicoffs financial planner Neil Kendall said that advisers have a "huge" responsibility to protect the sensitive information of their clients against the increasing threat of cybercrime.

"[Cybercrime] is becoming more common and some of the things that are happening are very difficult to fix after the event," Mr Kendall said.

"People need to understand that if their client base was hacked and stolen it could potentially destroy their business."

"With the sort of knowledge that we have and the sort of disclosure you have to provide to clients that you've lost it… there is a huge responsibility there."

Mr Kendall said that most financial planners have extremely sensitive client information on file, including credit card details, account numbers for banks and even personal medical histories for insurance applications.

He warned that if these sorts of details were taken by hackers, it would not only be a challenge to remedy, but could be "a very difficult situation in terms of client loss."

"Financial planning businesses are not cheap assets but their main asset is that client base, knowledge and history," Mr Kendall said.

"So to lose that would be a massive cost to the business and potentially irrecoverable if they lost sensitive client data."

To read the original article and for more financial services news click here.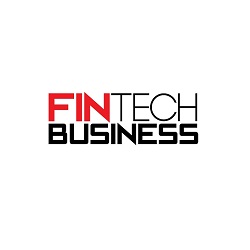 Written by

Shared from www.ifa.com.au