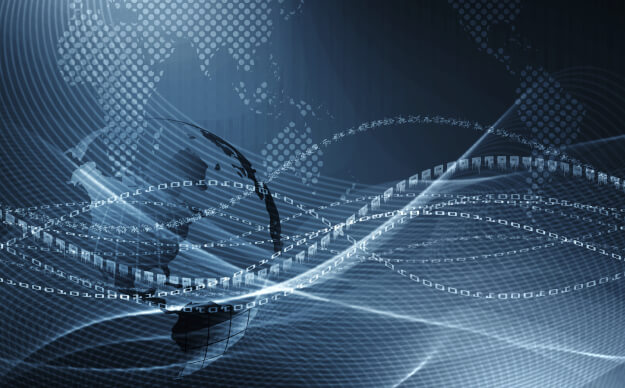 Data | 05 March 2018 | Killian Plastow <
A survey by UK-based GlobalData has found financial advisers around the world will be forced to adapt to new regulatory measures throughout 2018.
However, the cost of meeting the new compliance load can be mitigated through the use of regulatory technology (regtech), said GlobalData.
"Wealth managers will again find themselves dedicating much of 2018 to adopting new compliance requirements. With this come associated increases in operating costs," the statement said.
"However, regtech will make the process more cost-efficient, according to GlobalData, a leading data and analytics company."
GlobalData wealth management analyst Silvana Amparbeng added that a study compiled by the British Banking Association and the Wealth Management Association in the UK found regtech was already reducing practices' compliance costs.
"The two associations estimate that technology investments have been beneficial, helping the industry reduce its overall costs by 3 per cent over 2016 compared to 2015," she said.
"This is especially true for compliance costs; as per our survey data, over half of wealth managers believe that cooperation with regtech will reduce compliance costs. Of course, differences apply across markets. Asia Pacific is the most willing to implement regtech solutions going forward, while North America is less enthusiastic."
Ms Amparbeng said advice businesses should look to partner with regtech providers if possible.
"Smaller players with limited resources to dedicate to compliance will find outsourcing these tasks to be particularly cost-efficient," she added.
Written by

Killian Plastow