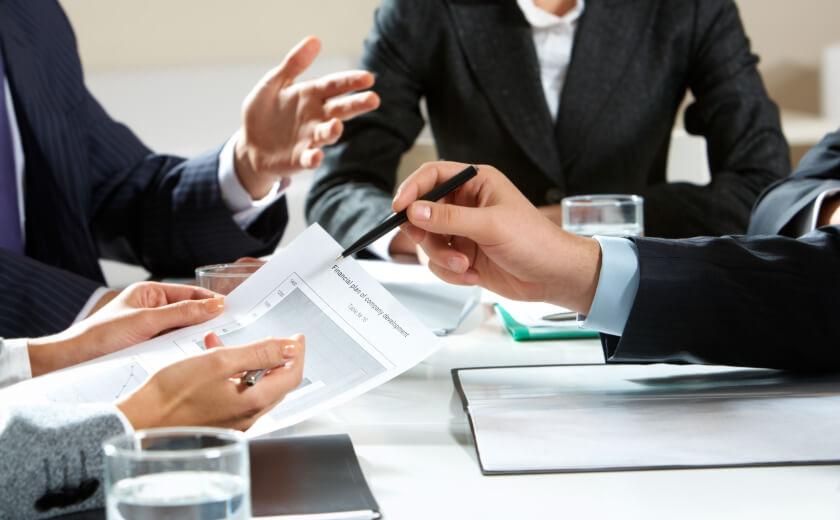 Data | 26 March 2018 | Killian Plastow <
In a submission to Treasury's review into open banking, Xinja said a data-sharing regime should extend to all products "that normally form part of giving someone a financial plan", including insurance and superannuation.
"Consumer choice is not only a function of being able to choose between different service providers for the same product," the submission said.
"In the context of banking and financial services, there are daily choices that customers make between spending, saving, debt management, investing and asset protection. Therefore including all these products in the scope of open banking will maximise the potential consumer choice outcomes desired by open banking, particularly informed consent."
The submission added that the existing AFSL requirements could be extended to the open banking regime to accommodate for consumer protections.
Under this system, the submission said, advisers would be able to acquire relevant financial data from clients more easily.
"When customers engage with a financial planner, these are typically the data sets that a planner or adviser might engage with as part of forming an assessment," Xinja said.
"We see the potential to significantly reduce the costs of providing financial planning services if these data sets were more readily shareable through open data, thereby making financial planning and advice more accessible to more consumers through both digital and face to face channels."