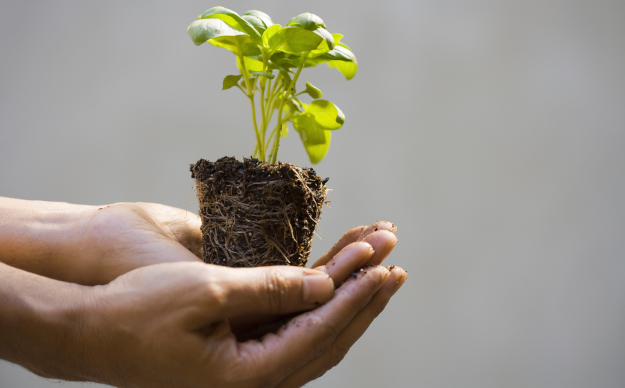 Industry | 23 April 2018 | Jessica Yun <
In a statement, Acorns Grow Australia announced it was changing its name, logo and branding to 'Raiz Invest' following a change in ownership structure announced in January.
Acorns Grow Australia was previously a joint venture between Sydney-based boutique asset manager Instreet Investment and California-based Acorns Grow Incorporated.
But in January this year, Instreet Investment announced it was increasing its holding in Acorns Grow Australia by an undisclosed amount.
Acorns Grow Australia was rebranding as a result of the move to "divest from Acorns [Grow Incorporated]", according to the statement.
"After our recent agreement with Acorns, we felt a new name was an important step forward," said Raiz Invest managing director George Lucas.
"The change reflects our new autonomy and our ability to move quickly to develop and implement product improvements that are responsive to our customers in the Australian market."
The changes will be rolled out across the website, social media pages, as well as a new look for the app.
A statement on the Acorns Australia website about the rebranding said the old app would continue to work.
"So what do you need to do now? Nothing. Not a single thing," the statement on the website said.
But a separate statement from Acorns Australia said: "From today, all users will be prompted to update their Acorns Australia app, after which they will see the new Raiz Invest brand, logo and colour scheme."
"Whilst our users will not notice any immediate difference to the way the app works, they will start to notice a product that becomes more tailored to their unique needs, with changes based on the feedback they share," Mr Lucas said.
The team running Raiz Invest is the same team that ran Acorns Australia, and new features would be launched in the near future, Mr Lucas added.
"In the coming months we'll continue to share improvements and bring new products to market that help our customers save in the background of life," he said.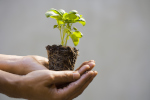 Written by

Jessica Yun