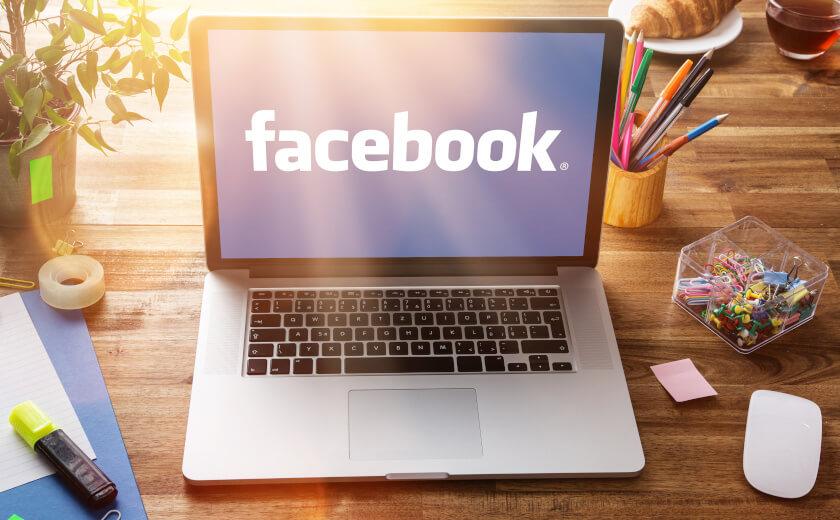 Industry | 23 April 2018 | Jessica Yun <
In a statement on the Morningstar website, ESG ratings specialist Sustainalytics – which the research house holds a 40 per cent stake in – said anti-competition concerns about the dominance of a number of tech giants were casting a shadow over sector.
"Using ideas originally hatched in garages, major players like Google's parent company Alphabet, Facebook and Microsoft have leveraged platform scale to generate extraordinary growth and now stand as lynchpins in the global economy," the statement said. 
But the sheer size, scale and market power of these major industry players meant they were drawing too much attention to themselves amid growing concerns that these "software and services giants may need to be broken up".
"The past year has seen an uptick in anti-trust sentiment within the tech industry," it said.
"These concerns are being driven by the perceived abuse of control of a dominant company or set of companies, which negatively impact the general software and services market by excluding smaller competitors from offering comparable goods and services, fixing prices and reducing consumer choice."
The statement from Sustainalytics indicated that "platforms, and the proprietary algorithms that fuel them" facilitated third-party services, stifled competition and helped the company move into secondary markets.
"By reducing market access and dynamism, benefits to consumers are called into question."
Controversies and concerns regarding "anti-competitive practices, data privacy and security, and media ethics" were indicators of "future trajectories of company exposure to antitrust concerns".
Google parent company Alphabet and Facebook were the top two companies to have the most "antitrust-related incidences" between 2013 and 2017.
Last Monday, Lonsec Investment Solutions chief investment officer Lukasz de Pourbaix spoke to Fintech Business sister title InvestorDaily cautioning against painting the entire technology sector with a broad brush, recommending the need for a more "balanced approach".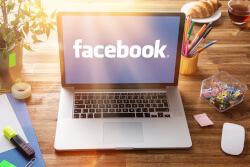 Written by

Jessica Yun