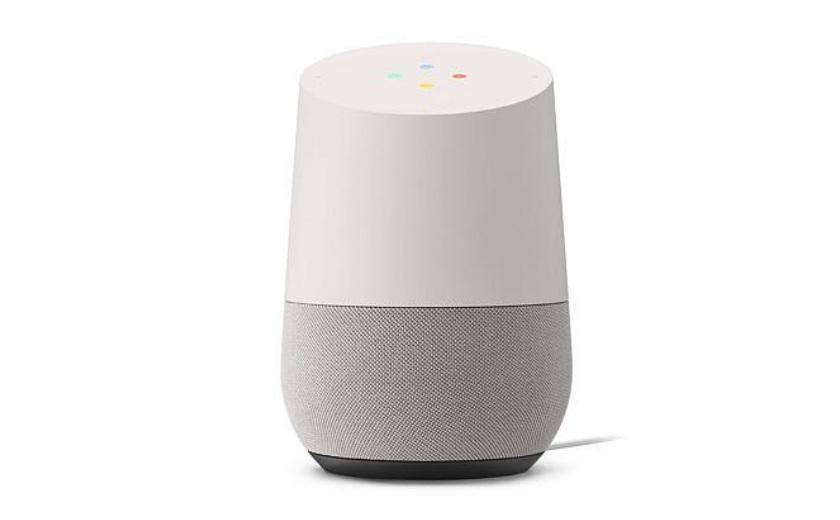 Industry | 30 April 2018 | Jessica Yun <
The industry fund announced in a statement that its online virtual assistant, 'Roger', would be integrated with Google Home devices.
Rest general manager for customer service Beth Parkin said the integration of the virtual assistant with Google Home would give members even easier ways for members to access their super fund in ways convenient and relevant to their lifestyle. 
"We listen to our customers and we are constantly evolving our service offering to meet their expectations and the changing way they interact with us.
"We are committed to making it easier for our members to communicate with us – now, this can be as simple as saying 'Ok Google, talk to Rest'," Ms Parkin said.
"Roger can already respond to 96 per cent of questions posed to it online, and we expect to carry this success rate through to the Google Home integration."
To date, the virtual assistant has already answered more than 300,000 questions since it launched in January 2017 and incorporates artificial intelligence features that allow it to learn over time.
Fintech Business sister title InvestorDaily also reported on industry super fund AustralianSuper recently rolling out an in-app messaging function to help 'triage' advice questions fielded by its call staff.
Written by

Jessica Yun