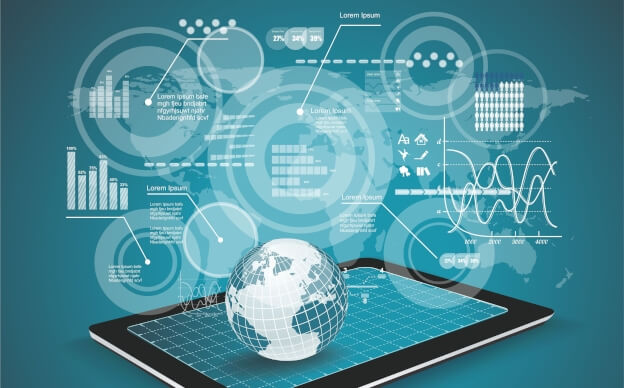 Industry | 14 May 2018 | Annie Kane <
On 4 May, APRA's new restricted authorised deposit-taking institution (RADI) framework, which is designed to assist potential new entrants in the process of becoming authorised deposit-taking institutions, came into effect.
Under the new framework, eligible entities can seek a RADI licence, allowing them to conduct a limited range of business activities for two years while they build their capabilities and resources.
The framework establishes the eligibility criteria, minimum initial and ongoing requirements, and application of the prudential and reporting standards during the restricted phase of operation. It also acts as a guide to help RADI applicants during the licensing process.
APRA chairman Wayne Byres said a RADI licence was a tangible milestone for applicants, allowing limited activities at an earlier stage of the licensing process than had previously been the case.
"The restricted ADI framework is designed to balance the competing objectives of encouraging competition while maintaining safety and stability in the financial system," Mr Byres said.
It has now been announced that the first bank to receive a RADI licence is Volt Bank, a new digital bank led by CEO and co-founder Steve Weston, a former CEO of mortgages and managing director of retail lending for Barclays (UK), and deputy CEO and co-founder Luke Bunbury, a former group executive for St.George Bank and Challenger Financial Services Group.
Mr Weston commented, "The team is delighted to have reached this important milestone of being the first company to receive a restricted ADI licence from APRA as part of the federal government's innovation agenda and we will be a trailblazer in a new era of banking competition."
He continued, "Volt bank will show Australians how banking can be done in a simpler and better way. With no legacy systems and no branch infrastructure, we are starting from scratch and building a bank the way it should be.
"We acknowledge we are at the start of our journey, but the trust between many Australians and their banks has been broken and the path to repair starts with new market entrants who are willing to do things differently."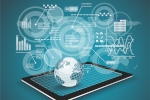 Written by

Annie Kane