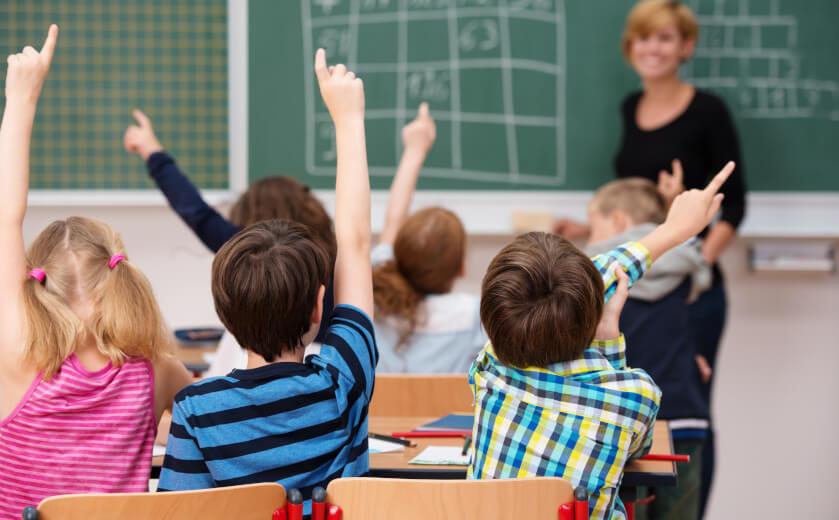 Industry | 28 May 2018 | Reporter <
In a statement, Netwealth announced it had kickstarted the "financial journey" of 6,413 students in 150 schools in the last 12 months.
Launched in Australia in March 2017, Banqer is a digital financial literacy program for children that "transforms the classroom into a virtual economy".
Students from year 1 to year 5 are introduced to concepts such as income, savings and interest and are able to practice money management, while year 6 and year 7 students encounter more complex topics of mortgages, rent, tax and insurance claims excesses.
Netwealth joint managing director Matt Heine said Banqer's main appeal was teaching children the cost of goods and services.
"The online environment is ideal for educating Banqer kids with tangible and valuable life skills," Mr Heine said.
"It provides an opportunity for them to experience managing money, and not just learn the theory."
Banqer co-founder Kendall Flutey said schools were incorporating Banqer into their lessons.
"The relevancy through solving money maths problems appeals to a lot of the students and brings it to life in a comprehensible way," Ms Flutey commented.
Victoria-based school teacher Shannon Blakey said the program had proved to be "extremely motivating" for the students.
"We see their financial knowledge increasing daily as we explore the modules," she said, adding that the program mirrored real life.