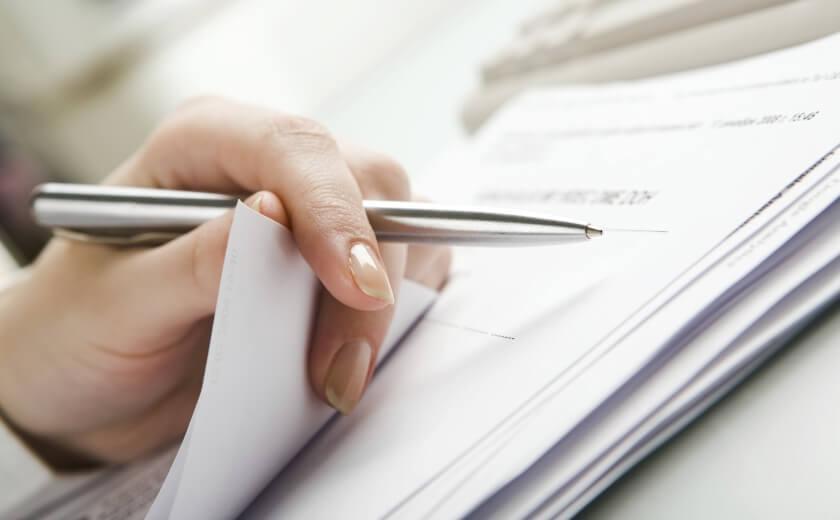 Industry | 04 June 2018 | Jessica Yun <
Academics from Monash Business School-affiliated not-for-profit research centre recently released four papers on the "dynamics" of financial technology and its impact on the finance sector.
ACFS research director Kevin Davis said: "The current papers consider how fintech can create value for the financial system and the economy, and how the regulatory system should adjust to balance increased competition from fintech entrants, with customer protection."
The four papers – commissioned in consultation with several industry stakeholders, including the Australian Treasury, ASIC, FinTech Australia, the Reserve Bank of Australia, Stone & Chalk, the government's FinTech Advisory Group, Westpac, Suncorp and K&L Gates – form the last part of a major research project titled 'Funding Australia's Future', undertaken by ACFS in 2012.
The four papers are:
'A framework for understanding fintech and its value' by David Link and Rodney Maddock;
'International competition policy and regulation of financial services – Lessons for Australian fintech' by Deborah Cope;
'Innovation and fintech policy: Post-Murray developments' by Kevin Davis; and
'Cryptocurrencies, institutions and trust' by John Vaz and Kym Brown.
Funding Australia's Future steering committee chair David Link said, if properly understood, fintech had the potential to extract more value from financial services to the benefit of Australians.
"The research is very timely – and shows that if fintech is going to deliver real social value to Australia, then regulatory initiatives that have the effect of increasing competition in the financial services industry – such as open banking –  are necessary," he said.
According to the paper co-authored by Mr Link alongside Mr Maddock, fintech appears to have the greatest impact in its potential to lower costs and create greater access for consumers.
Ms Cope's paper finds that removal of regulatory barriers or policies to new market entrants, as well as open banking and the enablement of connectivity, are most beneficial to fintech firms.
Paper three, authored by Mr Davis, analyses the developments in fintech that have occurred since the 2014 Financial System Inquiry led by David Murray and finds progress to be "mixed".
Mr Vaz and Ms Brown's paper on cryptocurrency explores how confidence might be built in digital currencies as well as the role of intermediary institutions, government and regulation.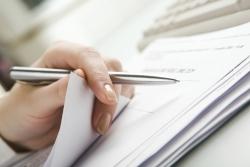 Written by

Jessica Yun