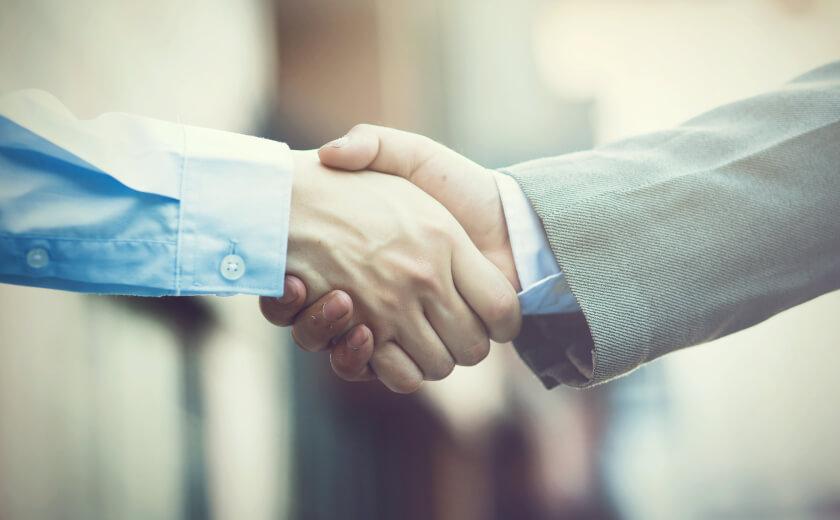 Industry | 04 June 2018 | Reporter <
Minister for Jobs and Innovation Michaelia Cash and Minister for Small and Family Business, Workplace and Deregulation Craig Laundy recently announced in a joint statement that four "regional specialists" would be appointed to help regional start-ups and incubators with the application process of the Incubator Support initiative.
The aim of the Incubator Support initiative is to help develop the capabilities of Australian start-ups for them to attain commercial success in international markets.
Start-up hubs based in regional areas often experience difficulties in sourcing funding, garnering support from local businesses or councils, and developing business cases to pitch to government for support, according to the joint statement.
Ms Cash said the government is investing in innovation to assist the growth of businesses and jobs "all over Australia".
"The additional support and advice these expert facilitators provide to incubators and start-up hubs will help to foster successful start-ups in our regions," she said.
According to the statement, the four "innovation facilitators" will give advice, help grow professional networks, and create "local links" with "business, industry, universities, research institutions and government".
The four facilitators will cover central and mid-north New South Wales, southern Queensland regions, northern Queensland, south-west Victoria and south-east South Australia, and regional Western Australia, the joint statement said.
Written by

Reporter