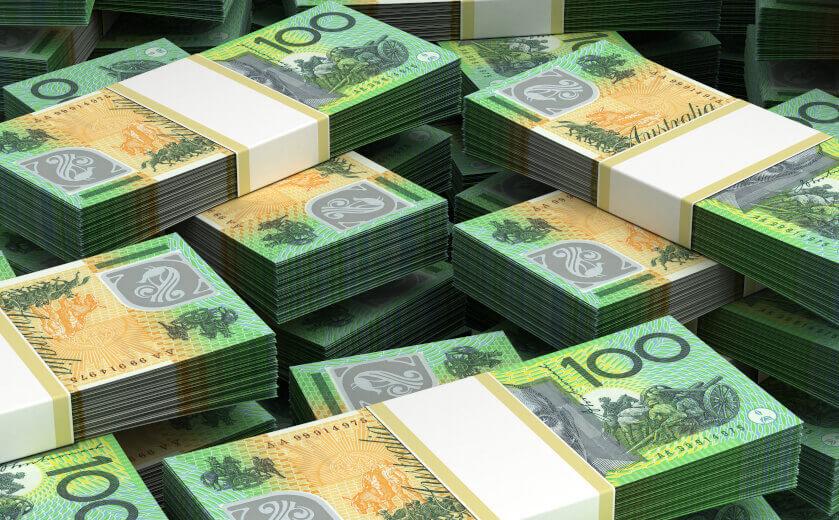 Industry | 04 June 2018 | Jessica Yun <
Speaking at the Adviser Innovation Summit in Sydney on Thursday, Advice RegTech co-founder and chief executive Samantha Clarke outlined the distinction between two different kinds of technologies advisers should be aware of: 'RegTech' and 'SupTech', or 'supervisory technology'.
"The supervisory technology is what the regulators are doing – that's what APRA and ASIC are looking at to help them in their efforts [to] monitor, surveil and dive down into finding the problem areas, finding the needles in the haystack," Ms Clarke explained. 
According to her, advice firms would need to stay one step ahead in order to avoid being disciplined by regulators that were becoming more efficient at scrutinising.
"You want to make sure in your practice you consider the benefits of using RegTech in your licence and in your practice before [the regulators] gear up, even faster than they are, on the SupTech front," Ms Clarke said.
"You want to know what's going on in your business absolutely every word that's being written, every potential problem area, every potential compliance concern and alert."
Regulatory compliance and technology were no longer an issue the advice industry could ignore, she suggested.
"Time to get the heads out of the sands in the industry, I think. And it's actually not that cost-prohibitive to adopt some of these RegTech applications," she added.
ASIC chairman James Shipton indicated in a speech two weeks ago that the regulator was seeking to cultivate deeper relationships with financial technology firms.
"We want to build on ... momentum to find further ways to collaborate and assist with the development of these new technologies," Mr Shipton said.
Meanwhile, the prudential regulator was seeking to "totally replatform their technology".
"APRA is looking basically [to] do a whole step-change in their technology and how they receive information from large financial institutions," Ms Clarke said.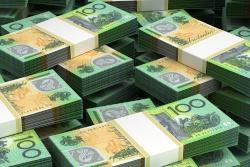 Written by

Jessica Yun