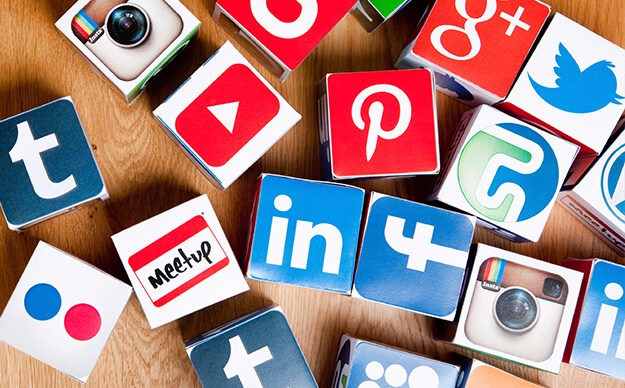 Industry | 12 June 2015 | Shared from www.techcrunch.com <
But this has not deterred a new crop of fintech entrepreneurs from throwing their hats into the ring. Venture capitalists again are pouring money into these startups. And it is likely to end in tears.
Don't confuse social with network economics or marketplaces. Finance has been at both for centuries. Look at banks building out branch networks or traders coming together at commodity and stock exchanges.
Read the full story at techcrunch.com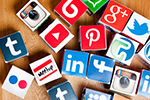 Written by

Shared from www.techcrunch.com