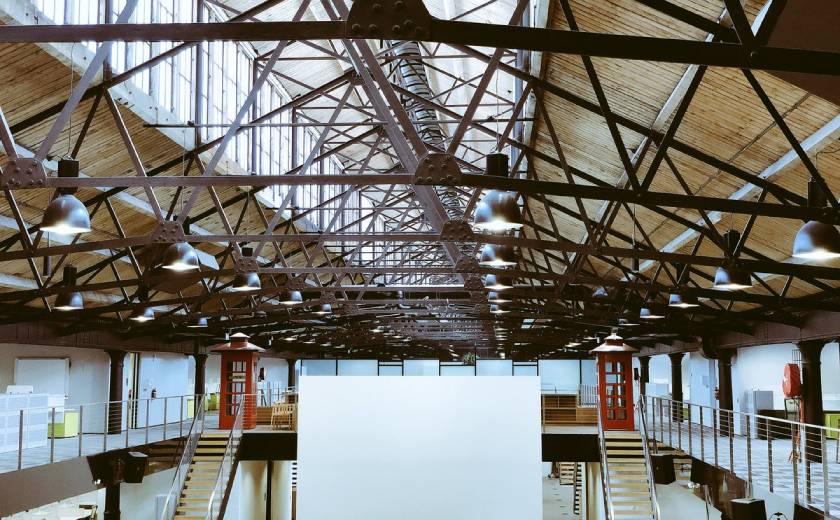 Industry | 16 July 2018 | Jessica Yun <
A major chunk of Australia's fintech sector will be working more closely together than before following Stone & Chalk's announcement to conjoin its Sydney and Melbourne headquarters.
Speaking to Fintech Business, Stone & Chalk chief executive Alex Scandurra said the two hubs had, until 12 July, operated under the same trading name but were "almost completely separate silos in terms of operations, programs, resources, contacts, access to investors, and corporate partners".
He explained that the new program would mean the effectively separate incubators would come together and operate as one, with Melbourne to enjoy Sydney's more established industry inroads.
"The new national program is now opening up a situation of complete resource-sharing in both directions (especially in the direction of Sydney to Melbourne, with Sydney holding 55 per cent of Australia's fintech activity and Melbourne 25 per cent)," Mr Scandurra said.
This means the two offices will have access to each other's "commercialisation programs". Melbourne would also have access to Sydney's established mentorship program and 26 corporate partners, the chief executive told Fintech Business.
He added: "Melbourne start-ups will now have access to Sydney-based investors, and vice versa, which will open up enormous funding opportunities for both (but mainly Melbourne)."
New 'mega-hub' to promote national-scale collaboration
The new merged Stone & Chalk entity will see Sydney fintech start-ups and Melbourne fintech start-ups work more closely than ever, with both offices to be home-away-from-home for entrepreneurs in their Victorian or NSW counterparts.
This will facilitate more opportunities "for both formal and informal collaboration and idea-sharing," Mr Scandurra said.
Beyond that, the combined entity is also a recognition of the common goal that the two offices are working towards and result in national collaboration.
"Our real competitors are Hong Kong and Singapore and the rest of the world — not each other! If we get stuck in a Sydney v Melbourne race, we'll lose the battle, whereas uniting these two fintech powerhouses will create a more cohesive and powerful fintech ecosystem here in Australia."
Mr Scandurra added that this transition may be challenging for Stone & Chalk residents in terms of shifting their approach to competition.
"Because it's such a positive initiative, we don't believe there will be any external challenges and think that the broader fintech and innovation ecosystems will warmly support our ambitions.
"From an internal perspective, it may be challenging to change a longstanding 'competition' mindset to a 'collaborative' mindset, in order to truly build and maintain a national culture. We will be putting lots of effort into ensuring this challenge is overcome," Mr Scandurra said.
Stone & Chalk start-ups span financial services sub-sectors of open banking, cyber security, blockchain, the Internet of Things, insurtech and agricultural finance.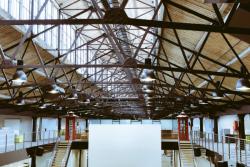 Written by

Jessica Yun