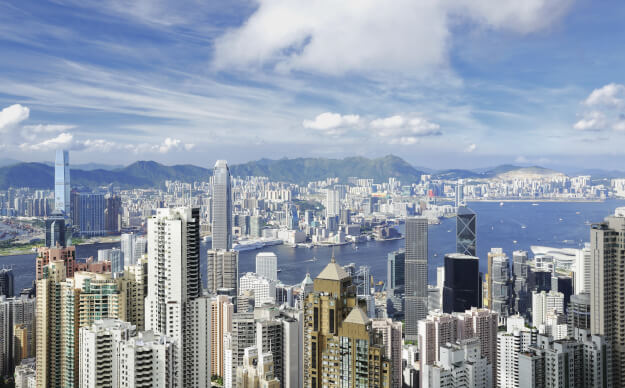 Industry | 15 June 2015 | shared from www.ejinsight.com <
Hong Kong is no exception. In March, the government announced the establishment of a steering group on fintech. The group's task is to advise the administration on ways to sharpen the city's edge and help it evolve into a world fintech hub. 
The term "financial technology", or fintech, has been coined to describe how new technologies have transformed the financial industry.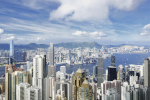 Written by

shared from www.ejinsight.com