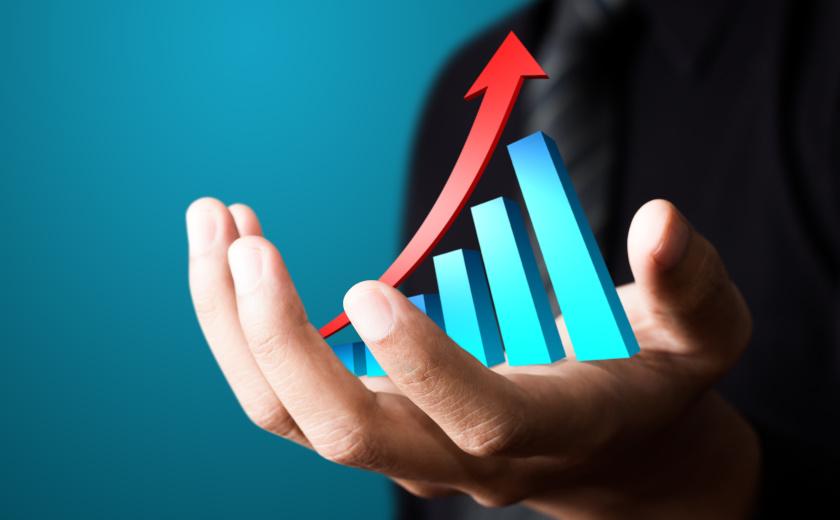 Industry | 30 July 2018 | Reporter <
Atlassian, the Australian-headquartered fintech that now has a market capitalisation of US$17.34 billion, has announced quarterly revenue of US$243.8 million, up 40 per cent.
The NASDAQ-listed company also announced a quarterly IFRS operating margin of 2 per cent and a quarterly free cash flow of US64.4 million.
Atlassian has also revealed a new "strategic partnership" with real-time communications company Slack.
Under the agreement, Slack will acquire the intellectual property of Atlassian's two real time communications offerings Stride and Hipchat – both of which will be discontinued.
"With this partnership, Atlassian will exit the communications space ... Atlassian will also discontinue Hipchat Server and Data Center and will be working with Slack to provide a migration path for customers of all four products," said the statement.
Atlassian's co-CEO and co-founder Scott Farquhar said: "Atlassian finished a tremendous fiscal 2018 with a strong fourth quarter, adding more than 6,600 net new customers."
"We ended the year with more than 125,000 customers and are passionately committed to serving teams of all types and sizes across the Fortune 500," Mr Farquhar said.
"Our success in delivering great products and value to our customers was reflected in our financial results, as we grew annual revenue to $874 million, while generating more than $281 million of free cash flow."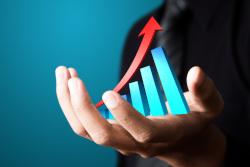 Written by

Reporter