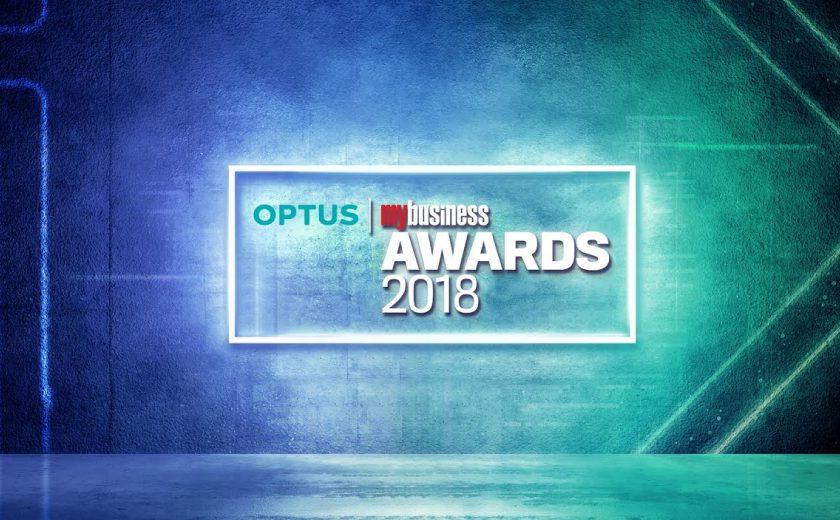 Industry | 27 August 2018 | Reporter <
Speaking to Fintech Business, MoneyMe co-founder and chief executive Clayton Howes said the year of 2017 had seen the business expand its product range, launch its proprietary lending platform Horizon, and experience 2,747 per cent growth in the daily number of loans.
Mr Howes picked up the Fintech Business of the Year Award at last year's Optus My Business Award gala dinner on 10 November and reflected on the night nearly one year since the win.
"To be recognised for these achievements was truly an honour, especially given the enormous amount of talent we're seeing coming out of Australian fintech.
"It's the type of encouragement that makes the hard work and the long hours worth it in the end – and not just for myself as CEO, but for the whole MoneyMe team who have earned this award equally," Mr Howes told Fintech Business.
He added that "awards handed out by prestigious organisations such as Momentum Media" sent "an important signal to the market" of how well an organisation was performing.
"Some aspects of performance can occur behind closed doors and may not be highly visible to the public. So, awards such as this can help to bring these achievements out into the light," Mr Howes said.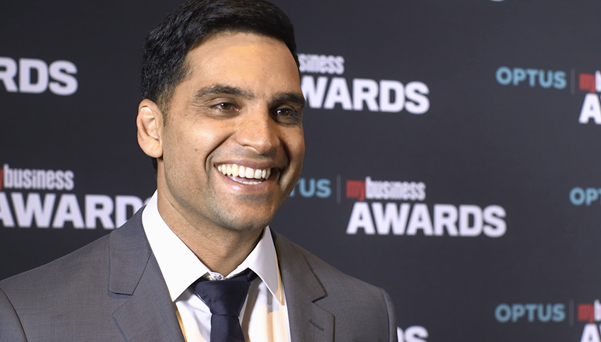 Mr Howes speaks to My Business after winning the Optus My Business Fintech Business of the Year Award in 2017.
He also observed that the business had experienced more enquiries since winning the award, and said he "absolutely" encouraged other fintech firms to apply for the award.
"It's not easy to build a high-performing fintech from the ground up, while maintaining the motivation and energy needed to face all the challenges that come with the territory.
"External validation of your great work can make all the difference!"
Submissions for the Optus My Business Awards 2018, which has a category for Finance Business of the Year and Fintech Business of the Year, close on Friday 31 August 5:30pm.
Finalists will be announced in mid-September and the awards dinner will be held on 9 November at The Star, Sydney.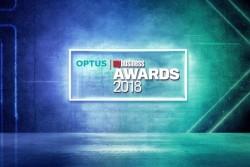 Written by

Reporter