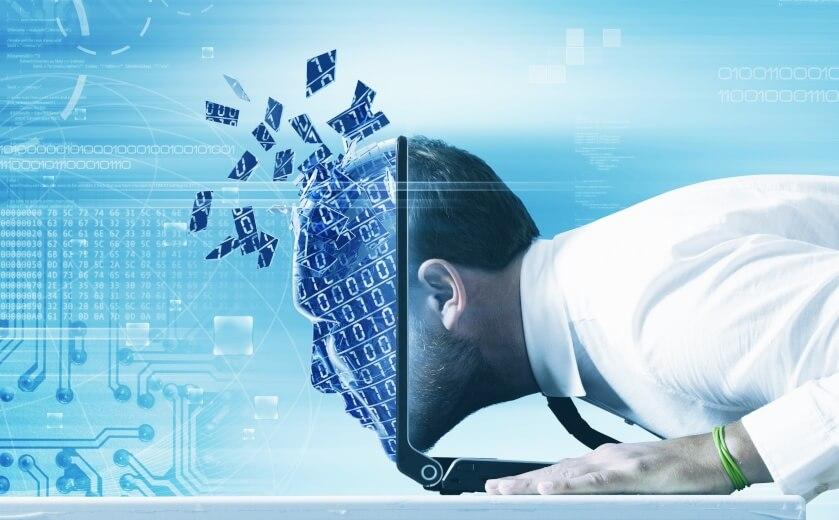 Industry | 10 September 2018 | Eliot Hastie <
Max ID, a newcomer to the Australian Fintech and RegTech industry has launched the new tool that will offer a simple, efficient and inexpensive same-day 'safe harbour' identity verification system.
Fraser Todd, co-founder of Max ID said that a recurring theme of Fintech was to deliver better experiences for the customer but digitising the experience was fraught with compliance issues.
"Our vision is to deliver better compliance outcomes and improve the customer experience at the same time. The sophisticated players in the market very quickly see the value proposition that an Australian law practice like Max ID brings to the table," Mr Todd said.
Mr Todd said the aim of their technology was to deliver solutions to Fintech platforms in an easy and compliant way.
"We are able to deliver simple integration solutions to a broad range of Fintech platforms and remove friction from compliance processes like identity verification that are often otherwise manual and cumbersome," he said.
The technology will make compliance with the KYC and AML/CTF Rules simpler and more attainable for Aussies business required to perform KYC said Mr Todd.
"Speak to anyone in the street and use the words 'certified true copy of ID' and you will hear a story of how painful it was to arrange.
"As a technology focused law firm, Max ID turns it into a process that can be completed end-to-end with a legal certification in as little as 10 minutes," he said.
Mr Todd said that himself and fellow co-founder and legal director of Max ID Alistair Morgan had dealt with ASIC, ASX, AUSTRAC and understood the frustrations of the regulations.
"We are acutely aware of the legal and compliance requirements faced by organisations regulated by these bodies and have developed identity verification solutions that meet their exacting requirements," he said.
Mr Todd said they were engaging with financial institutions where Max ID identity verification solutions were able to be used and were excited to offer the product to the market.
"A single solution that meets all levels of identity verification assurance from simple electronic verification (EV), certified true copies of 100 points of ID, through to the highest level of 'safe harbour' compliance for property and mortgage transactions that can be completed 24/7 anywhere in Australia hasn't been available until now," he said.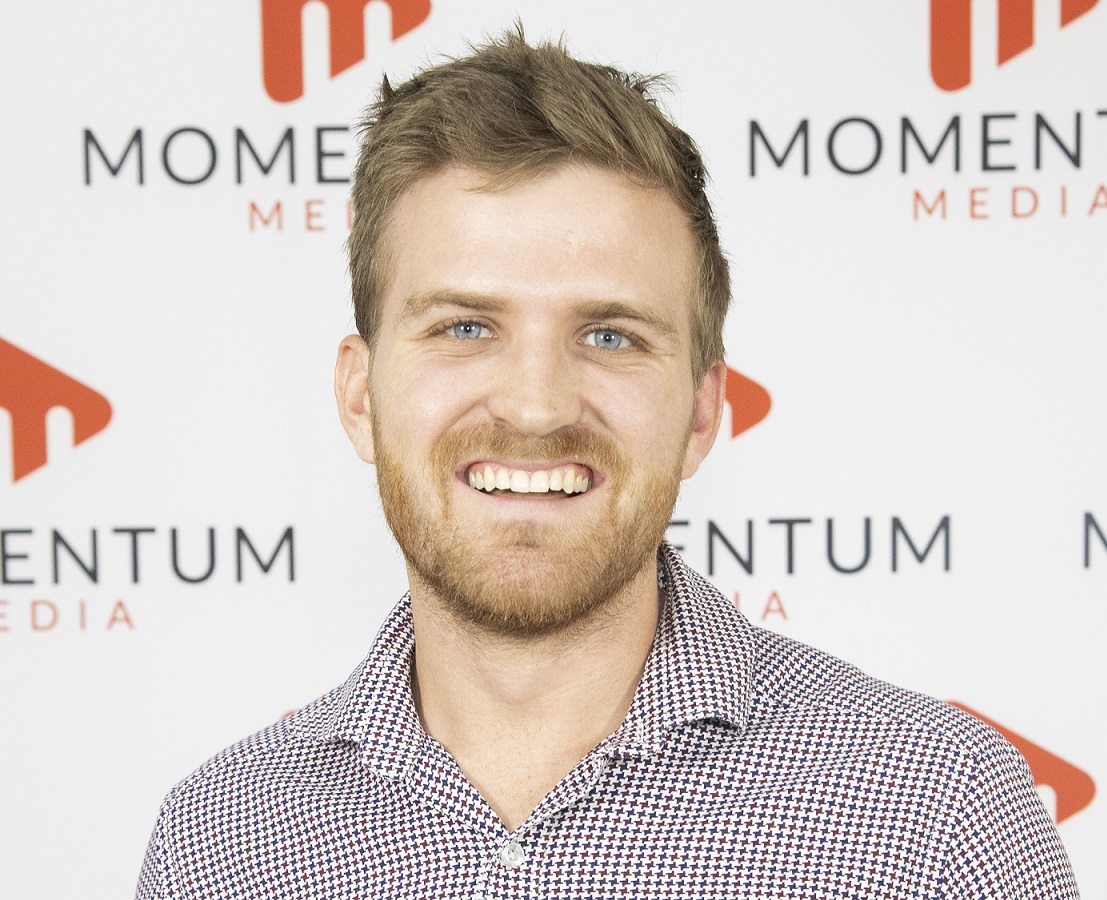 Eliot Hastie is a journalist on the wealth titles at Momentum Media.
Eliot joined the team in 2018 having previously written on Real Estate Business with Momentum Media as well.
Eliot graduated from the University of Westminster, UK with a Bachelor of Arts (Journalism).
You can email him on: This email address is being protected from spambots. You need JavaScript enabled to view it.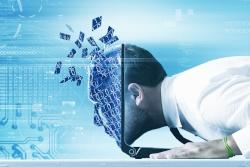 Written by Eliot Hastie