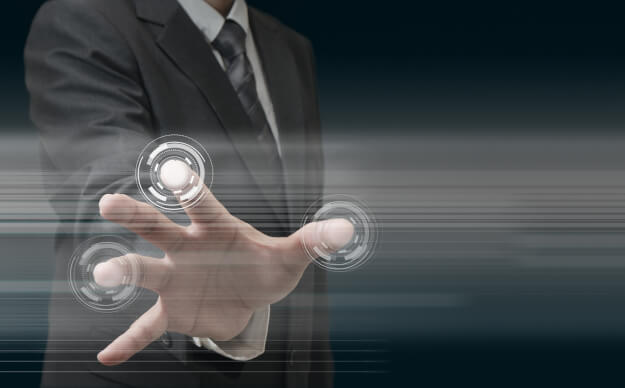 Industry | 17 September 2018 | Eliot Hastie <
The code is an initiative of the Australian Small Business and Family Enterprise Ombudsman (ASBFEO) and FinTech Australia, and was signed in July by fintechs Capify, GetCapital, Moula, ONDeck, Prospa and Spotcap. 
Key elements of the code include an introduction of pricing comparison tools to allow customers to compare costs of unsecured loans from signatories, loan summaries and a glossary of terms written in simple language. 
The code also attempts to unify directives as set out by groups like ASIC and APRA. 
The code was designed to increase clarity around SMEs for small to medium-sized business and was developed by the first fintech singatories as well as the AFIA, TheBankDoctor.org, FinTech Australia and ASBFEO. 
The deadline for compliance of the signatories is 31 December 2018. 
Written by

Eliot Hastie