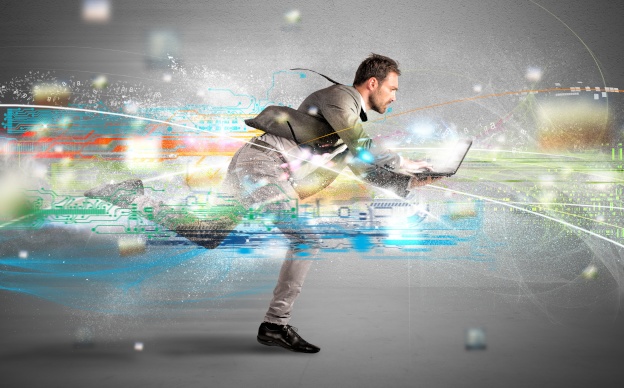 Industry | 24 September 2018 | Reporter <
SuiteBox, a virtual meeting platform for financial risk compliance and YTML, creator or Seido, an integration hub that connects fintech applications have partnered together to offer financial advisers greater access to digital products. 
The is the second partnership between YTML and SuiteBox after a 2016 partnership helped financial advisers to collect and review data.
The new partnership will link SuiteBox with YTML's Seido Integration Hub, allowing advisers and their clients to meet, discuss and close business with video conferencing and digital signing.
The direct integration with the hub solves connectivity challenges businesses face and will allow financial advisers to easily add SuiteBox into their workflow so they can remain compliant.
One of the features SuiteBox brings to Seido is the VideoSign proof of signature, which captures on video the advice given and the signing of the documents.
SuiteBox chief executive Ian Dunbar said the partnership would enable financial advice businesses to create value in their client relationships through the use of the platform.
"Our solution provides a hassle-free virtual meeting space with specialist features designed for financial services businesses," he said.
YTML chief operating officer Piew Yap said that YTML was delighted with the partnership and said it showed the importance of connectivity.
"Seido provides a platform where advisers can use many different technology solutions, without having to re-enter information in to each program. It's an open API and will be the future of technology in advice," he said.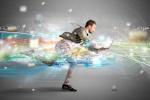 Written by

Reporter