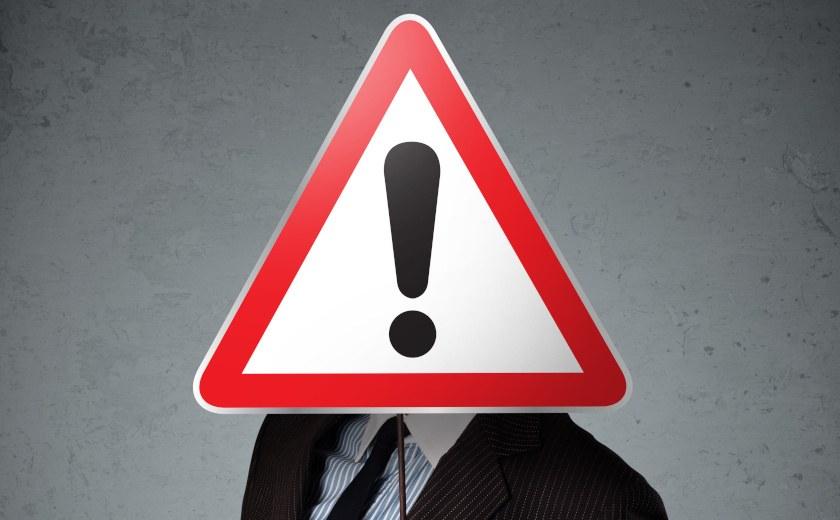 Industry | 24 September 2018 | Reporter <
In the first half of 2018, fintech companies raised $58 billion globally, increasing pressure on the banks to spend on their own technology.
Morgan Stnley analyst Betsy Graseck said that fintech companies don't suffer from legacy IT systems and can provide services that are up to 50 per cent cheaper.
"Pressure is mounting for banks to innovate and disrupt themselves fast, before someone else 'eats their lunch'," she said.
Ms Graseck said that big banks are stepping up their investments, one example being JPMorgan, which has increased their budget 14 per cent over the year.
The report warned that European banks were at the biggest risk whereas US banks were better positioned due to early innovators.
The report found only 7 per cent of banks were developing in-house tech solutions with the majority seeing better value in partnering and investing in fintech companies.
Written by

Reporter