Industry | 01 October 2018 | Eliot Hastie <
At the conclusion of the AFM in November, current board member Leona Murphy will replace Craig Dunn as chair.
Mr Dunn's three-year term was due to expire in November and chief executive of Stone & Chalk Alex Scandurra said he was thankful for his support.
"I will forever be grateful to have served as CEO alongside someone with the wealth of knowledge, experience, and passion for supporting Australian fintech as Craig Dunn has had these past three years.
"He has been incredibly generous with his time during his tenure and remains dedicated to our higher purpose of building Asia's leading fintech ecosystem," he said.
Ms Murphy has been on the board for three years and has twenty years' experience in financial services and a decade of experience in C-Suite roles in Top 20 ASX listen organisations said Mr Scandurra.
"Leona was a natural choice to step into Craig's very big shoes, given her demonstrated leadership and business success across a variety of relevant industries and business types," said Mr Scandurra.
Mr Scandurra said Ms Murphy has been invaluable in accelerating Stone & Chalk's development and was perfectly situated to lead growth.
"Leona will be integral in helping to shape and guide our approach as we move into our next 'ramp-up' phase, cementing our position not just as the natural centre of gravity for fintech in Australia, but as a destination for leading fintechs from across the globe," said Mr. Scandurra.
Ms Murphy said she was excited to be chairman and was passionate about the growth of the company.
"It will be my pleasure to help guide Stone & Chalk's transition into its next phase of growth alongside such a passionate board and management team," she said.
The board is also being replenished with eight new board members including Anthony Eisen, co-founder of Afterpay, Debra Taylor, COO of OpenSparkz and Kylie Rixon, CRO of ANZ digital and wealth.
They will be joined by Ian Pollari who remains on as a director and who is global co-lead of KPMG's fintech practice and head of KPMG's banking sector in Australia.
Of the new board composition, six of its nine directors have all founded start-ups, five hold senior positions in fintech businesses and three have senior positions with corporate partners said Mr Scandurra.
"It's well-known that boards with greater diversity across factors, such as industry background and experience, achieve higher revenue growth, profitability and shareholder returns than those without.
"As we head into our next phase of rapid expansion, we are confident that the team we have selected possesses the perfect balance of experience, skills, and perspectives to take us to the next level and beyond," he said.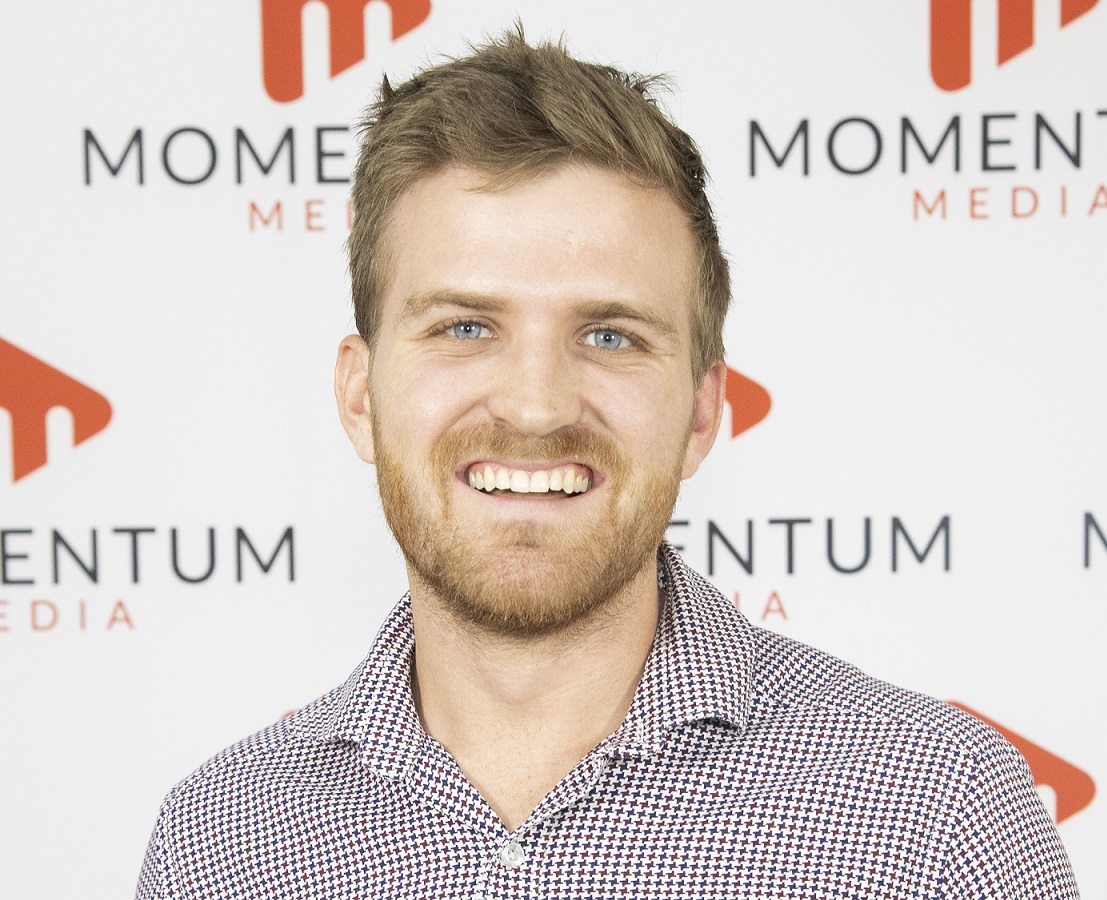 Eliot Hastie is a journalist on the wealth titles at Momentum Media.
Eliot joined the team in 2018 having previously written on Real Estate Business with Momentum Media as well.
Eliot graduated from the University of Westminster, UK with a Bachelor of Arts (Journalism).
You can email him on: This email address is being protected from spambots. You need JavaScript enabled to view it.
Written by Eliot Hastie